We would like to inform you that due to Easter holiday on Friday 7th and Monday 10th of April, our office will be closed, and we won't be able to answer your e-mails. Orders from the warehouse will not be shipped either. From 11th April, our services will operate as usual.
MikroTik QuickMOUNT X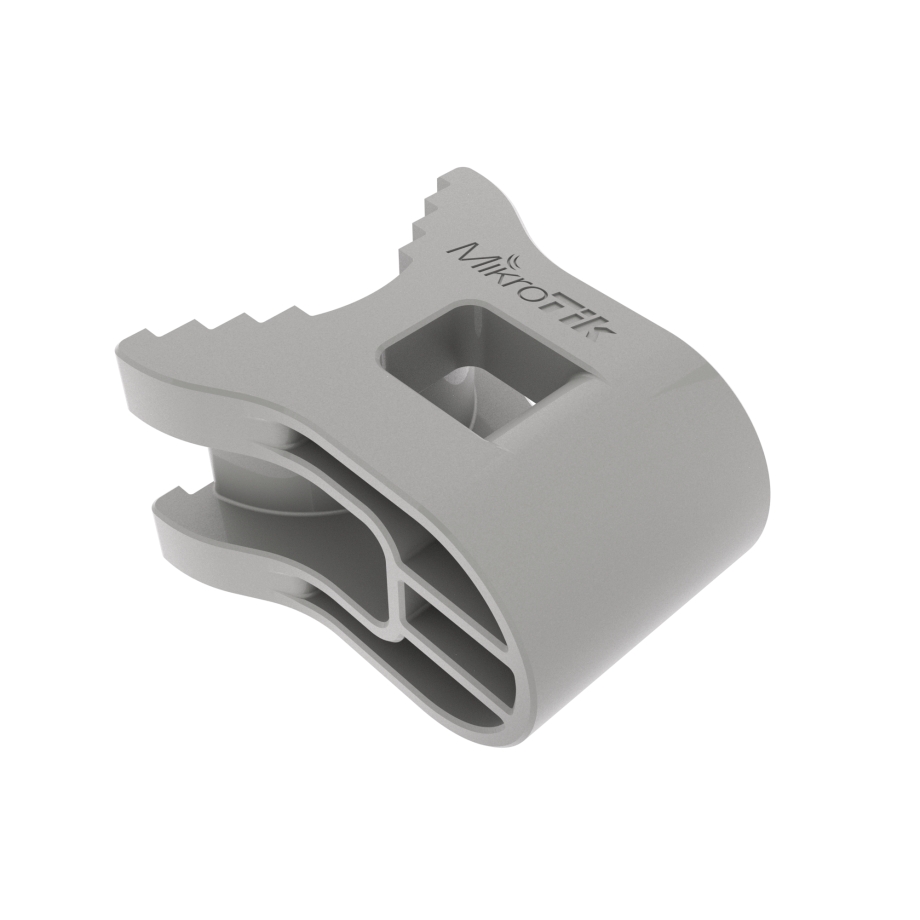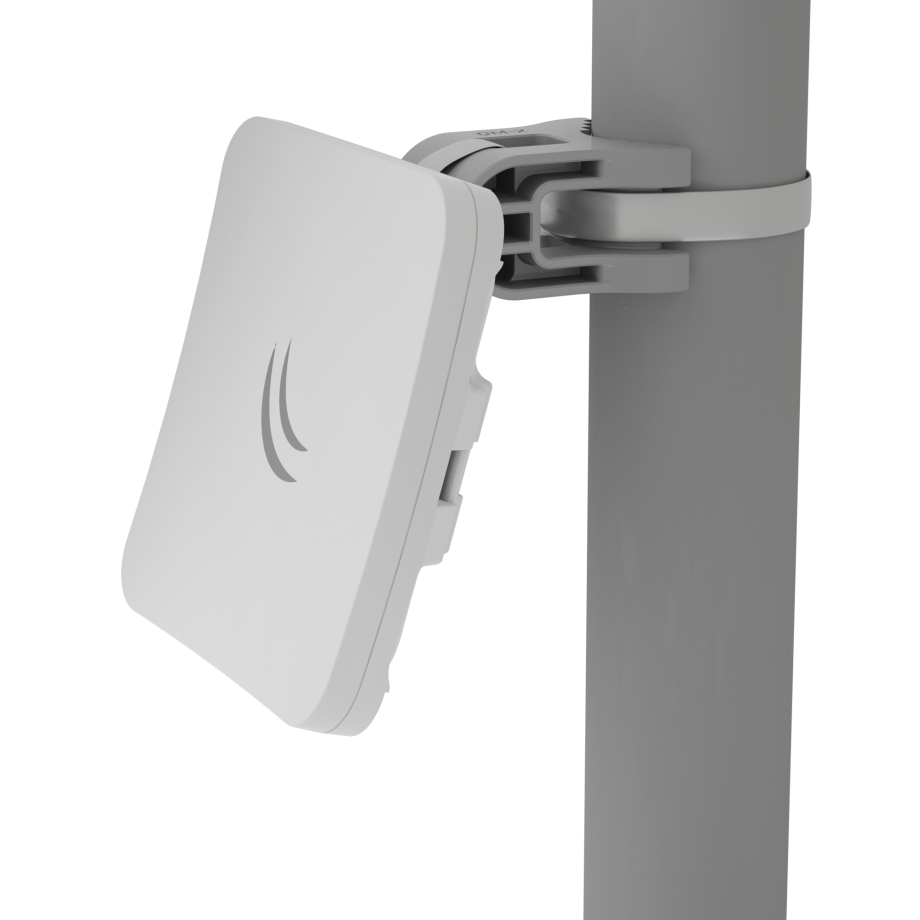 Short description
Additional axis for pole-mounting SXTsq devices
Stock availability
out of stock
arrival date unknown
Detailed description
Additional Axis for Pole-Mounting SXTsq Devices
Due to a demand for additional pole-mounting options for the popular SXTsq devices, the new QM-X adapter has been invented. It enables vertical and horizontal adjustment on the pole.
It is lightweight, easy to use, extremely durable and without any small parts that might break. Enjoy simple positioning of your SXTsq devices like never before!