We would like to inform you that due to Easter holiday on Friday 7th and Monday 10th of April, our office will be closed, and we won't be able to answer your e-mails. Orders from the warehouse will not be shipped either. From 11th April, our services will operate as usual.
NanoStation M2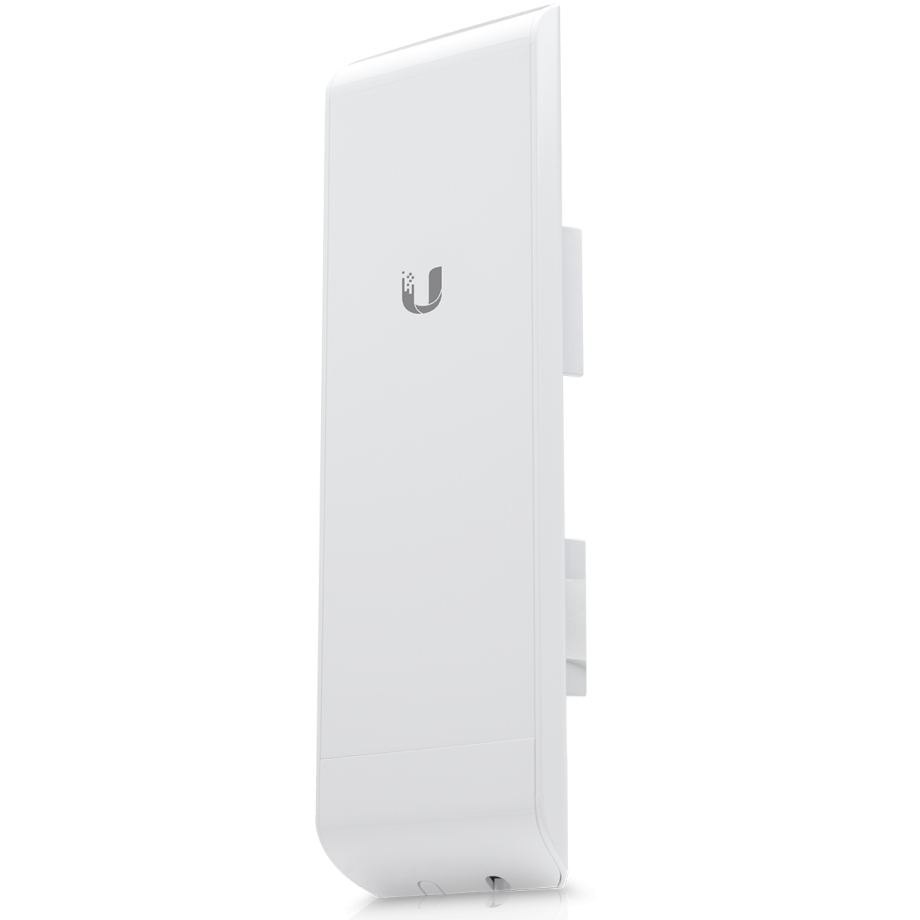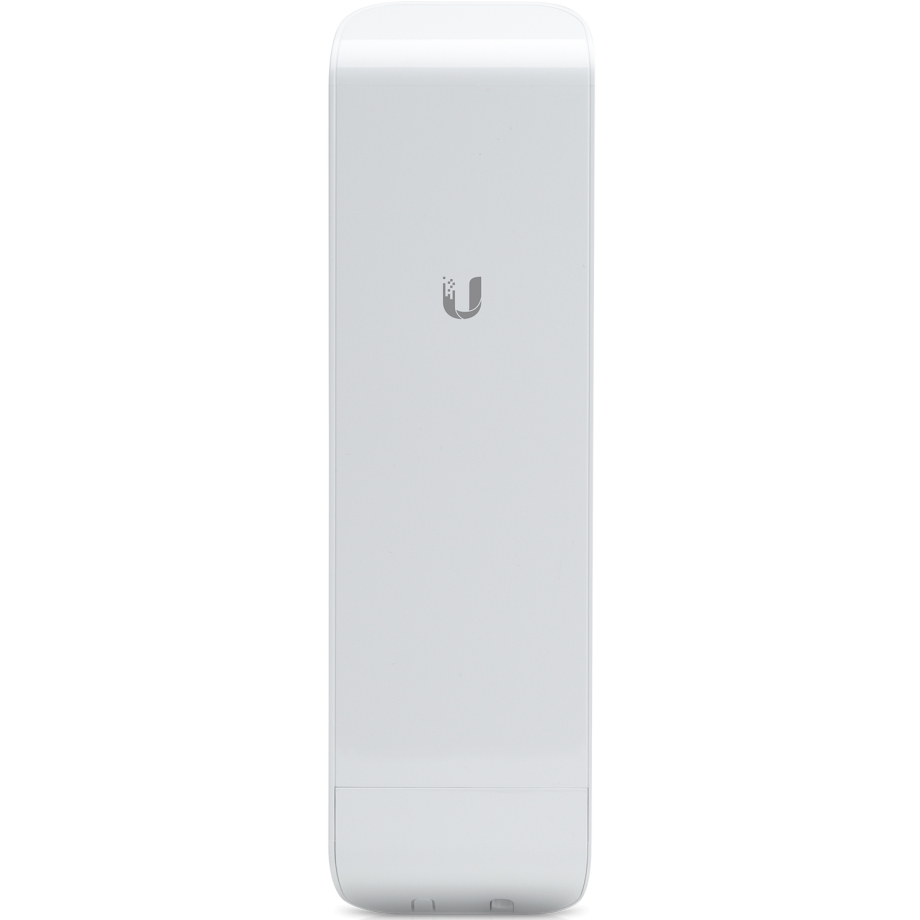 Short description
2412-2462 MHz, 10.4-11.2 dBi antenna, AirOS, POE-RJ-45, 802.11b/g/n, MIMO 2x2
Stock availability
out of stock
arrival date unknown
Available product variations
Detailed description
Increase throughput, maximize your connectivity, and improve relationships of various networks with the NanoStation M2 from Ubiquiti Network. It's an affordable but reliable and compact wireless CPE bridge you can install immediately.
Fast and Easy Installation Process
When you're dealing with technologies such as hardware, setting them up is almost always an arduous process, taking a lot of time and energy. The NanoStation M2, however, is very user friendly and can be installed in less than 30 minutes. The bundle already comes with the universal pole, as well as the mounting straps, so you can properly secure the device in place. The software, AirOS, already includes all the tools you need for convenient setup and control.
The NanoStation M2 is lightweight and easy to remove and reinstall. Nevertheless, despite its size, it's very durable and is designed to withstand different environmental conditions with hardly interfering with the distribution or amplification of the Internet signal across devices and networks.
The NanoStation M2 uses the 2x2 MIMO Technology, which means it doesn't just allow you to share your connection seamlessly to different users but it also boosts your throughput to twofold. It also scores quite well in cross-polarity isolation at 11dBi for 2.4GHz and a whopping 16 dBi for 5GHz. The ideal score is around 20 dBi. The technology also allows you to choose a channel with the least interference or the best strength. The NanoStation M2 has a long range of around 15 kilometers.
Integration of IP Video Camera
If you're planning to use an IP video camera, you can do so with NanoStation M2. You just have to make use of 802.3af adapter to make the setup 802.3af 48V, producing enough power to make the camera work.
The NanoStation®M features the CPE design that expanded the global Wireless ISP industry.
Versatile Application Use
The NanoStation®M can be deployed for Point-to-Point (PtP) bridging, wireless connectivity to a video surveillance system, or use as an airMAX® CPE.
Dual Ethernet Connectivity
With software-enabled PoE output, the secondary Ethernet port can power an external device, such as a PoE security camera, for seamless IP video integration.
Ubiquiti's versatile airOS® firmware technology enables high-performance, outdoor multi-point networking. airOS provides features such as wireless settings, bridge or routing configuration and system management services.