We would like to inform you that due to Easter holiday on Friday 7th and Monday 10th of April, our office will be closed, and we won't be able to answer your e-mails. Orders from the warehouse will not be shipped either. From 11th April, our services will operate as usual.
MikroTik Wireless Wire nRAY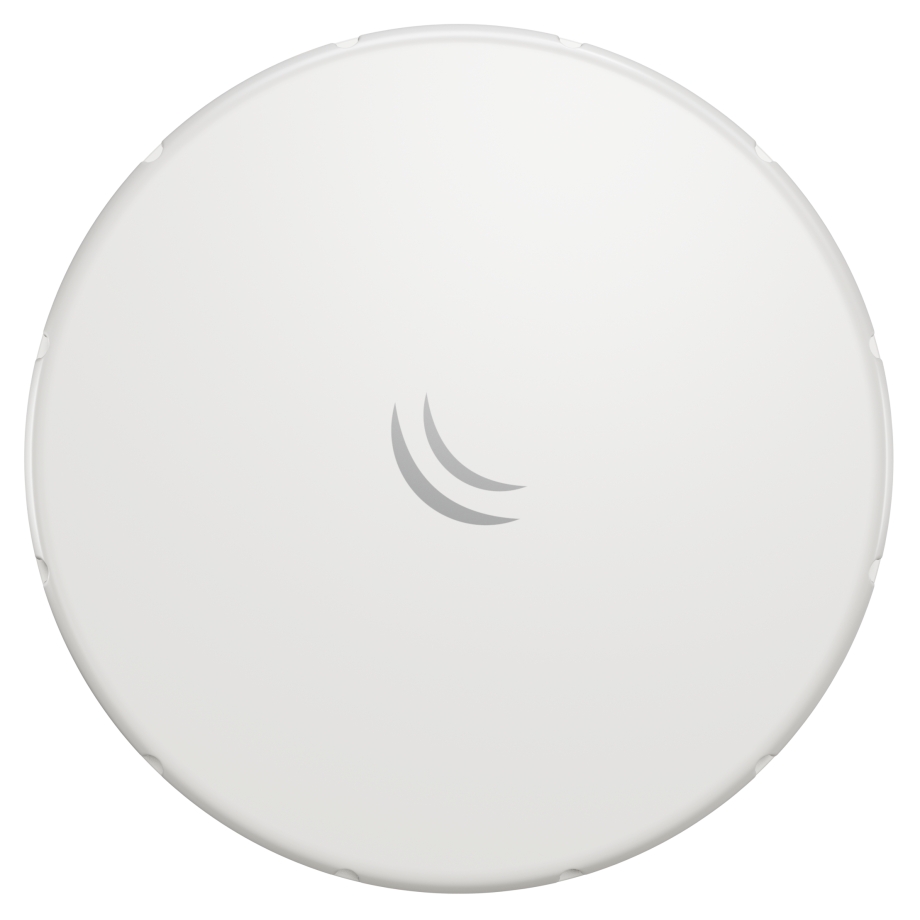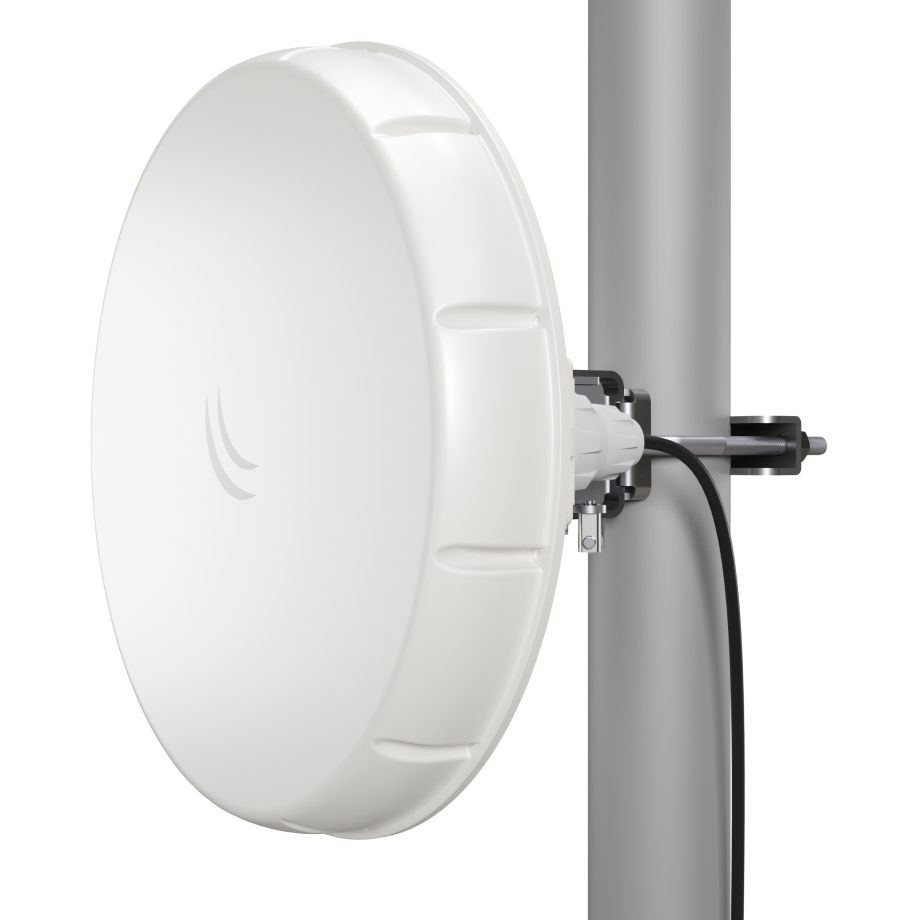 Short description
Pair of 2pcs of nRAYG-60ad, 60GHz 802.11ad, 1xGLAN, 802.3af/at, RouterOS L3
Detailed description
The most compact wireless 2 Gbps aggregate link in the 1500 m range or more! Improved snow-resistant design is perfect for harsh weather environments. Cables can no longer limit you!
Mikrotik team has gathered and taken into account your feedback to make a worthy successor of their popular Wireless Wire Dish. Now they are proud to present the best plug-and-play 60 GHz point-to-point link solution to date – the Wireless Wire nRAY. It is a kit of two pre-paired devices that make a secure AES encrypted wireless connection.
It can easily cover a distance of 1500 meters and reach fiber-like speed, and Mikrotik has made some serious structural improvements. With the latest antenna technologies, this device is very compact, but even more durable than its predecessors.
The new form-factor has been designed with snowy areas in mind – you won't have to worry about huge chunks of snow getting stuck and messing with the signal. Due to its size and shape, the nRAY also attracts less unwanted attention. Using the special fine-tune adjustment screws, a perfect alignment can be achieved.
The 60 GHz frequency is unaffected by the crowded wireless spectrum, so you can enjoy a smooth connection even in a busy urban environment. A powerful arm64 dual-core CPU running at 1 GHz ensures wire speed throughput in nearly all packet sizes. The included devices are preconfigured to connect automatically, simply point them at one another and power them on! Mikrotik has included the power supplies, PoE injectors and a handy precision mount for easier alignment - the solidMOUNT. It is an advanced pole mount metal adapter that allows adjustment both vertically and horizontally.