MikroTik ATL LTE18 kit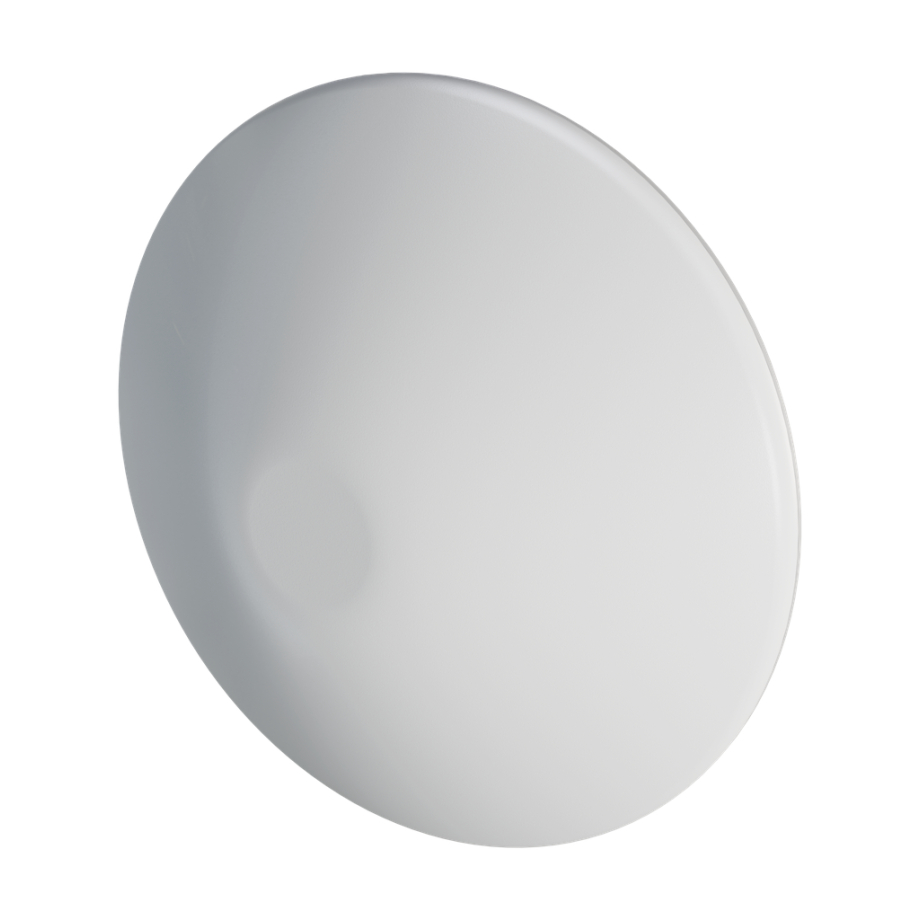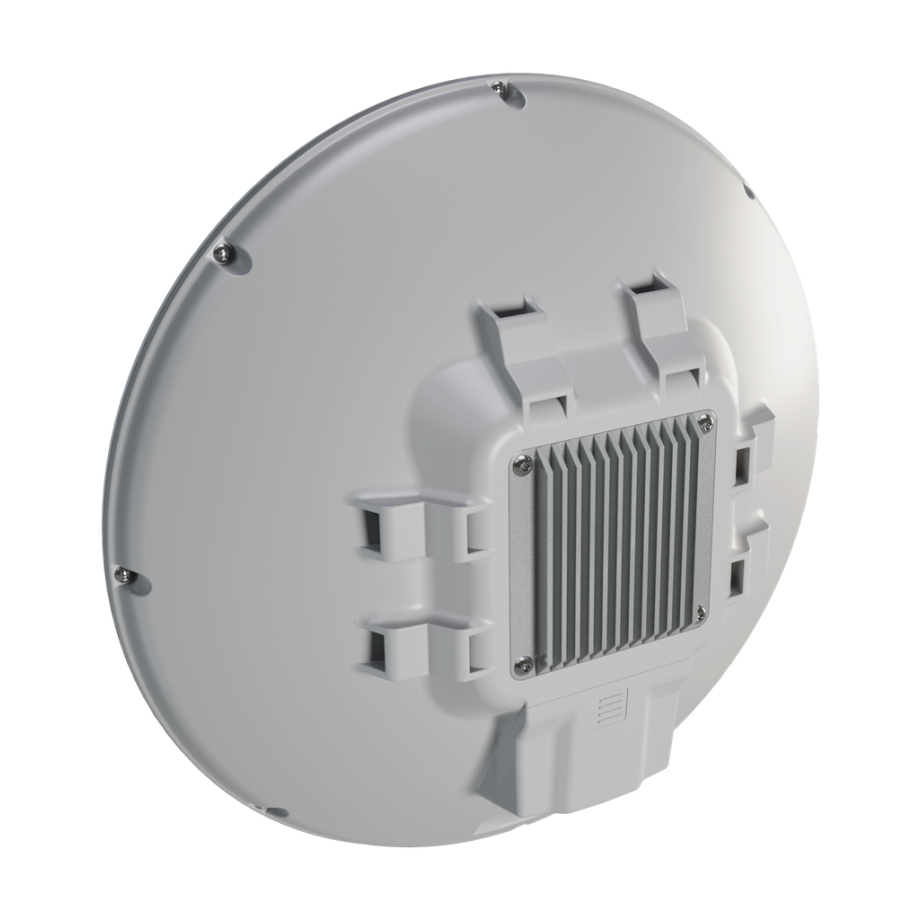 MikroTik MTCNA Certificate
MikroTik Value Added Distributor
MikroTik MTCNA Certificate
MikroTik Value Added Distributor
Detailed description
Staying connected
ATL LTE18 kit is Mikrotik's new LTE solution for connectivity in rural and urban areas. It's designed to provide fast and stable internet, regardless of your phone signal or the weather. ATL features a Category 18 LTE modem and a Gigabit Ethernet port with PoE-in - in combination with the ARM CPU, it allows the speed up to 1 Gbps.
Extremely accessible
One of the main features of the ATL LTE18 kit is the 4x4 MIMO (multiple-input, multiple-output support). Higher speed and better signal are provided by 4 high-gain middle bands (1.7 – 2.7 GHz) and 2 high-gain low band antennas (700 MHz – 1 GHz, LTE Band 28). Since most mobile operators in the world use the 700 and 800 MHz LTE, and, considering that the lower frequency can travel further - ATL will always be able to find some signal.
Rain or Shine
The device is designed resistant to snow and water, which will prevent it from collecting water or freezing in low temperatures. It will be an amazing fit for cold cities and rural areas with rough weather conditions, the ATL LTE18 kit will function perfectly even without cleaning the antenna. It's also ensured that ATL will serve you for a long time, as the upgrades will not be necessary for the near future.
Compare with similar products
 
Mobile Standard
LTE Cat. 18

LTE Cat. 6

LTE Cat. 6

LTE Cat. 6

LTE Cat. 18

Mobile Download/Upload
1200/150Mbps

150/50Mbps

300/50Mbps

300/50Mbps

1200/150Mbps

Ethernet Ports
1 x 1 Gbps

1 x 100 Mbps

1 x 100 Mbps

1 x 1 Gbps

1 x 1 Gbps

RAM
256 MB

64 MB

64 MB

256 MB

256 MB

Chipset
Dual-core 88F3720 1.2 GHz

QCA9531, 1 core, 650 MHz

QCA9531, 1 core, 650 MHz

88F3720, 2 core, 800 MHz

88F3720, 2 core, 800 MHz
|   | | | | | |
| --- | --- | --- | --- | --- | --- |
| Mobile Standard | LTE Cat. 18 | LTE Cat. 6 | LTE Cat. 6 | LTE Cat. 6 | LTE Cat. 18 |
| Mobile Download/Upload | 1200/150Mbps | 150/50Mbps | 300/50Mbps | 300/50Mbps | 1200/150Mbps |
| Ethernet Ports | 1 x 1 Gbps | 1 x 100 Mbps | 1 x 100 Mbps | 1 x 1 Gbps | 1 x 1 Gbps |
| RAM | 256 MB | 64 MB | 64 MB | 256 MB | 256 MB |
| Chipset | Dual-core 88F3720 1.2 GHz | QCA9531, 1 core, 650 MHz | QCA9531, 1 core, 650 MHz | 88F3720, 2 core, 800 MHz | 88F3720, 2 core, 800 MHz |