Imilab Home Security Camera C21, 4MP PTZ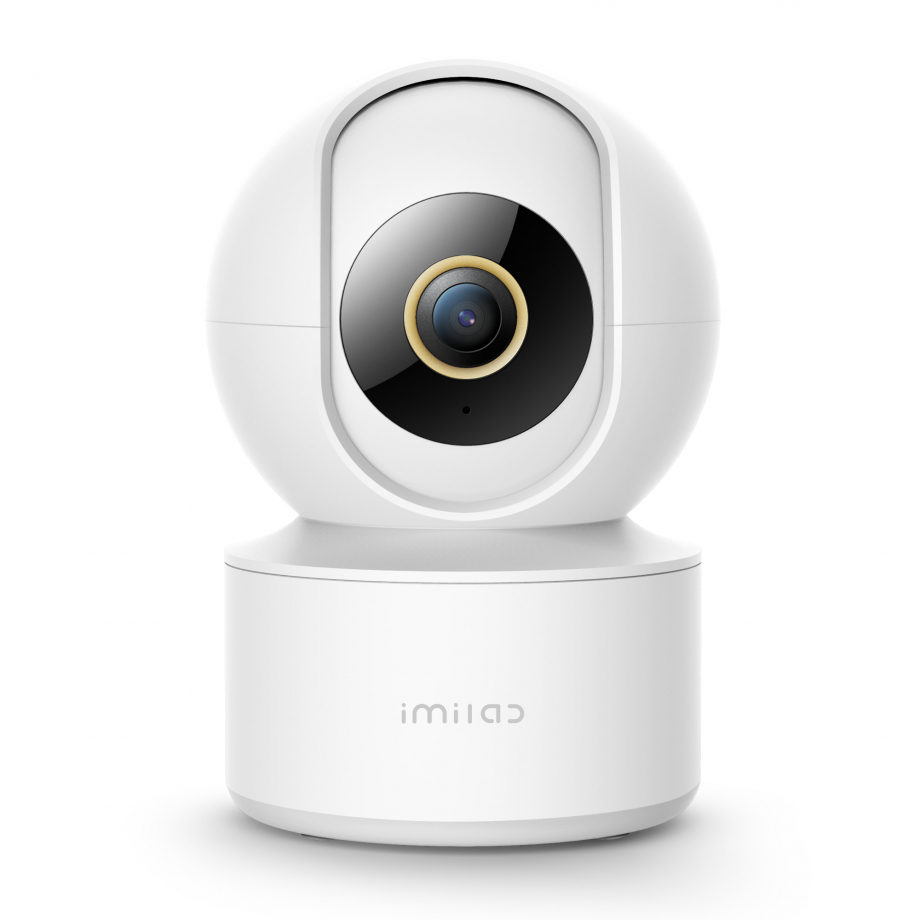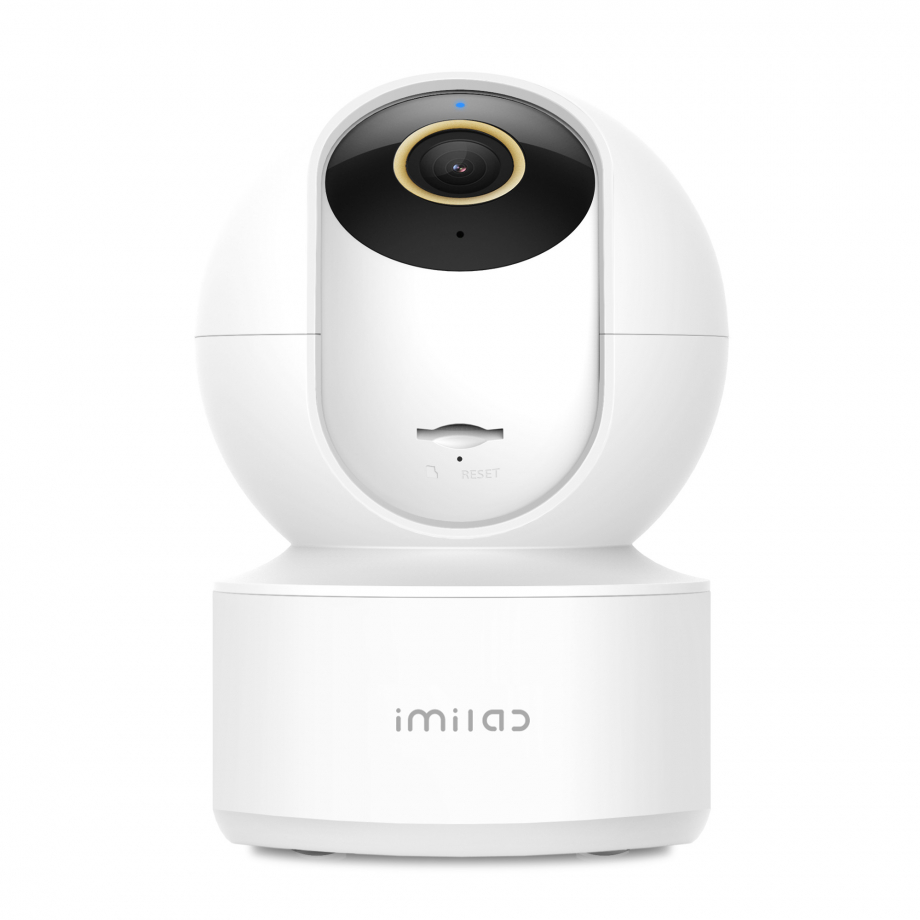 Short description
Imilab Home Security Camera C21 PTZ, 360° Viewing Range, Two-way Audio Transmission
Stock availability
out of stock
arrival date unknown
Available product variations
Detailed description
A Secure Home With the Xiaomi Imilab Home Security Camera C21 PTZ
Xiaomi Imilab Imilab C21 Home Security Camera PTZ is IP camera designed for indoor surveillance. The rotating base provides a 360 degree viewing range. Night mode allows for trouble-free operation in low light conditions.
Detection of Child Crying
Innovative sound identification of a crying child. With audio identification, the C21 Home Security Camera PTZ can read out the mood of your voice and alert you immediately when your child is crying.
Two-way Audio Transmission
When you're out and want to talk to your loved ones or pets, the camera offers two-way audio transmission. Just press a button on Mijia app.
Motion Detection and Tracking
With advanced algorithms, your Imilab Home Security Camera C21 can detect moving objects and automatically track and record their movements, while providing real-time notifications and video.
Night Mode
The camera is equipped with 4 powerful IR illuminators for illumination up to 10 m (depending on ambient conditions), sufficient to cover almost any room and automatically switches from day to night mode.
Cloud & Local Storage
Imilab Home Security Camera C21 supports local Micro TF storage (maximum 64G). Secure your videos in the cloud with FREE storage of captured alarm images for 3 days.
Technical Specs / Datasheet