Alfa Tube-UAC2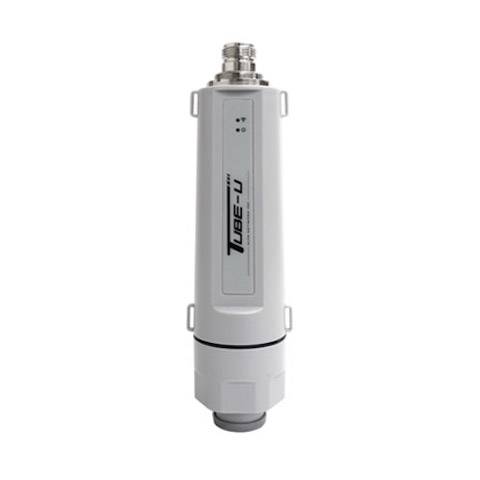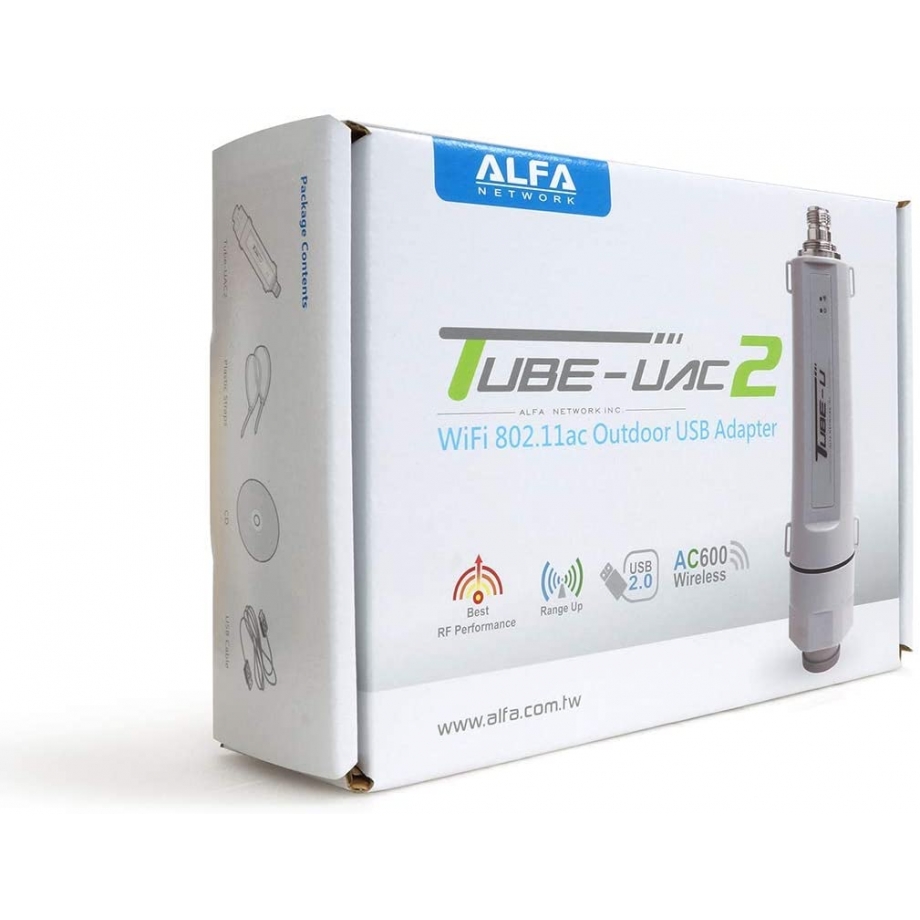 Short description
Wi-Fi 802.11ac high-speed outdoor USB adapter, dual-band 2.4 GHz/5 GHz.
Stock availability
out of stock
arrival date unknown
Detailed description
Tube-UAC2 is a dual-band 2.4 GHz and 5 GHz IEEE 802.11n/ac standard, high-speed outdoor USB CPE. Tube-UAC2 is based on MediaTek MT7610U chipset which is supported in Windows and Linux OS environments.
Tube-UAC2 long range outdoor receiver with dual-band and N-Type connector is a single-user solution for connecting wifi signals from 2,4GHz and 5GHz with the notebook over long distances, e.g. in the camper / caravan on campsites, on the boat in the harbor or by truck in rest areas.