Xiaomi Redmi PowerBank, 10000mAh, White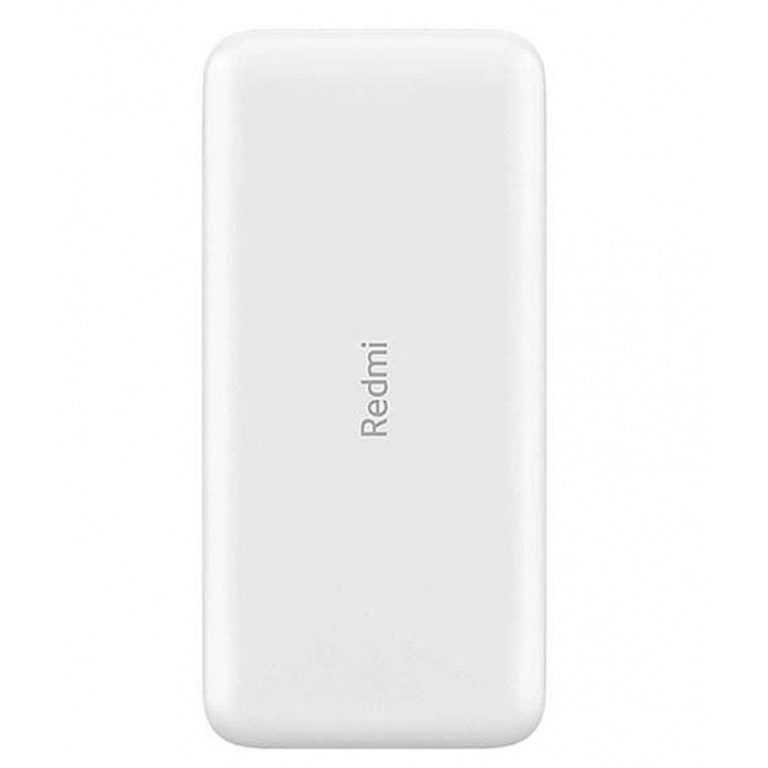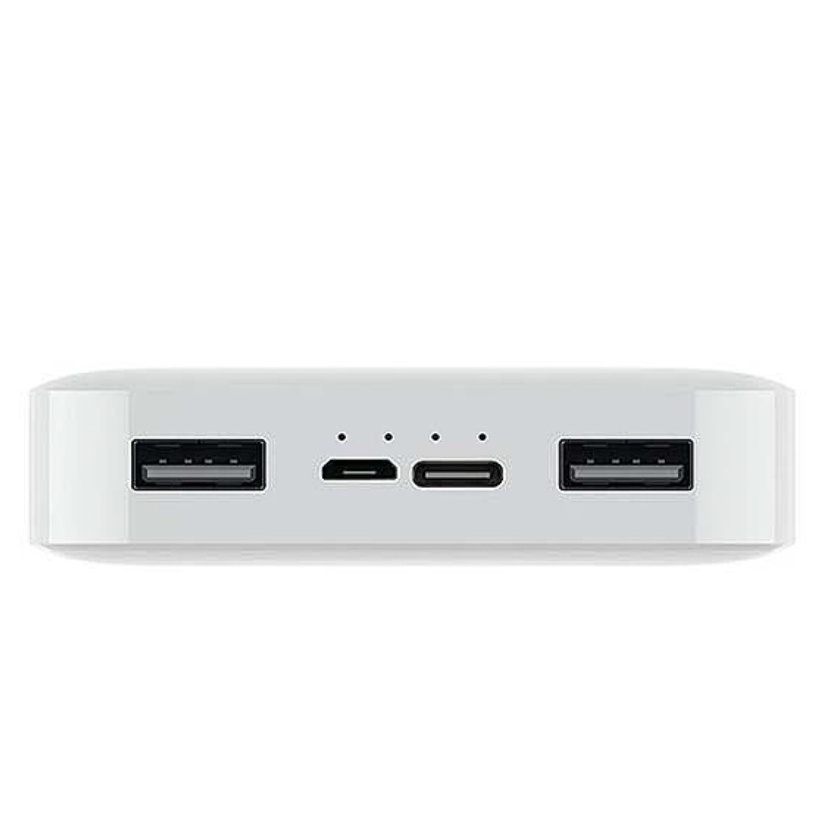 Short description
10000mAh Powerbank, 10W Fast Charging, Micro USB & Type-C Ports, Lithium-Polymer Battery
Stock availability
out of stock
arrival date unknown
Available product variations
Detailed description
Xiaomi 10000mAh Redmi Powerbank with 10W fast charging
Redmi powerbank has a capacity of 10000mAh and is equipped with a double input port (Micro USB and Type-C) for trouble-free charging. Now there is no need to carry multiple charging cables.
Li-Poly battery with a high density and high safety level
Redmi powerbank is equipped with a high density lithium-polymer battery, which is safer and provides higher performance than a conventional lithium-ion battery. Redmi power bank provides best-in-class chip protection while increasing charging performance.
10W fast charging
Redmi powerbank is equipped with a high-capacity Li-Poly batteries and offers fast charging with 10W of power, so your phone, tablet and other devices are quickly ready for use.
Stylish design
This sleek power bank is crafted using high-quality material and comes in classic black & white color. The anti-slip edge texture offers a great hand feel and prevents accidental slips.
Low power charging mode
Safely charge low-power devices such as Bluetooth headsets and fitness bands. Simply press the power button twice to enter 2-hour charging mode with low power consumption.