Xiaomi Mi Box S Media Player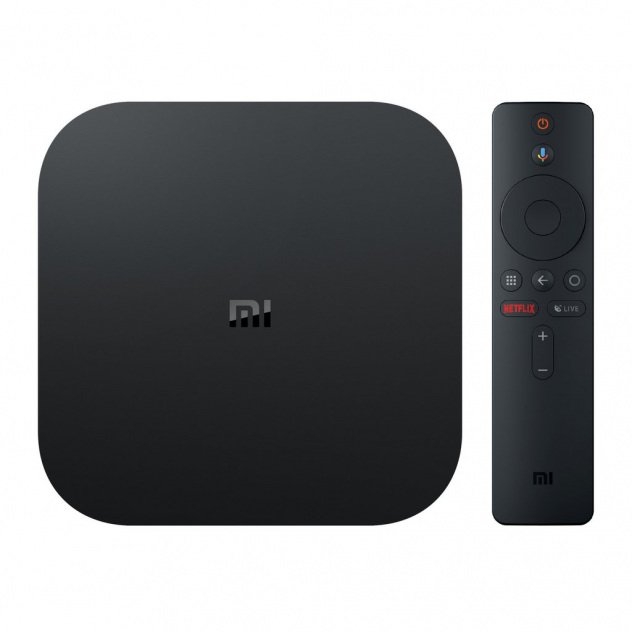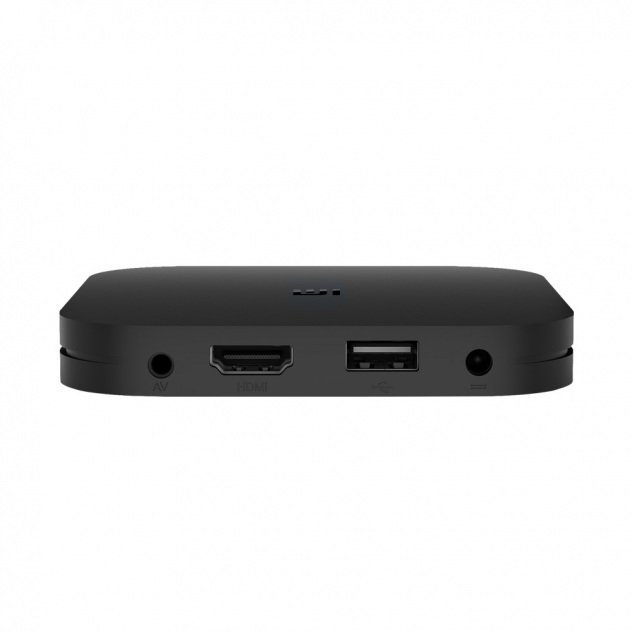 Detailed description
Xiaomi Mi Box S - Home Entertainment Centre
The smart tv Xiaomi Mi Box S appetizer is based on the Android TV 8.1 operating system. Operation of the device is very intuitive, the device is compact, offers voice control - using the Google Assistant has never been easier. Voice commands make it easier to search for videos in applications such as Netflix, HBO Go, YouTube and many others. With this app we can watch Internet TV or play games. The remote control works with Bluetooth connectivity, which means there is no need to point the remote control towards the device. The Cortex quad-core processor, HDR technology, the highest quality Dolby Audio sound, DTS-HD and an easy streaming option make it a powerful player in the home entertainment category, and at a low price. Wondering what kind of smart tv appetizer to buy? Mi Box powered by Android Oreo will be the right choice and economical at the same time.
SmartCast - Easily Send Videos from Your Phone to Your TV
The Xiaomi Smart TV appetizer thanks to the built-in Google Chromecast module allows you to display movies and photos sent directly from your phone or laptop on your TV.
High Image Quality 4K
The Xiaomi Mi Box 4k multimedia player is equipped with the latest 4K HDR technology and 4K ultra hd processing for playback at up to 60 frames per second. Enjoy high quality, realistic high resolution images.
Google Assistant in the Remote Control
The device supports Google Assistant. It enables quick access to entertainment, control of devices at home, obtaining answers to questions. To start work, just press the microphone button on the remote control.
Xiaomi Media Players - High Performance
Enjoy greater performance and stability Xiaomi Mi TV Box S, install lots of great apps, watch addictive videos and play countless games.