Imilab USB Web-Camera HD1080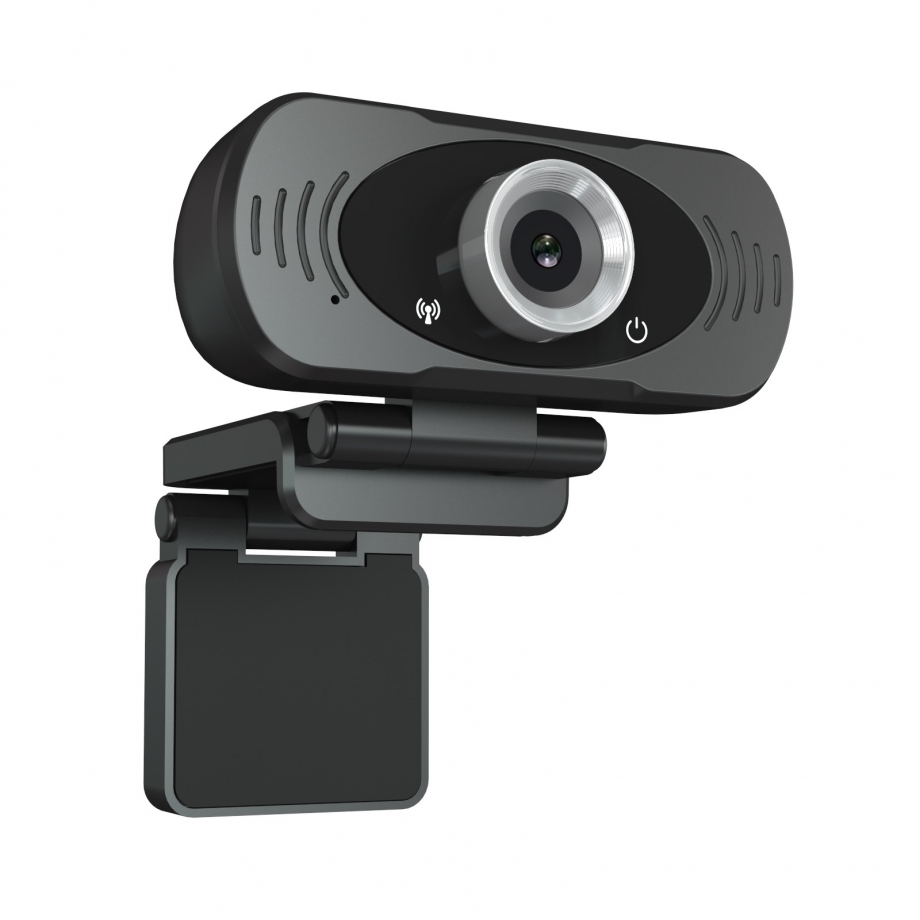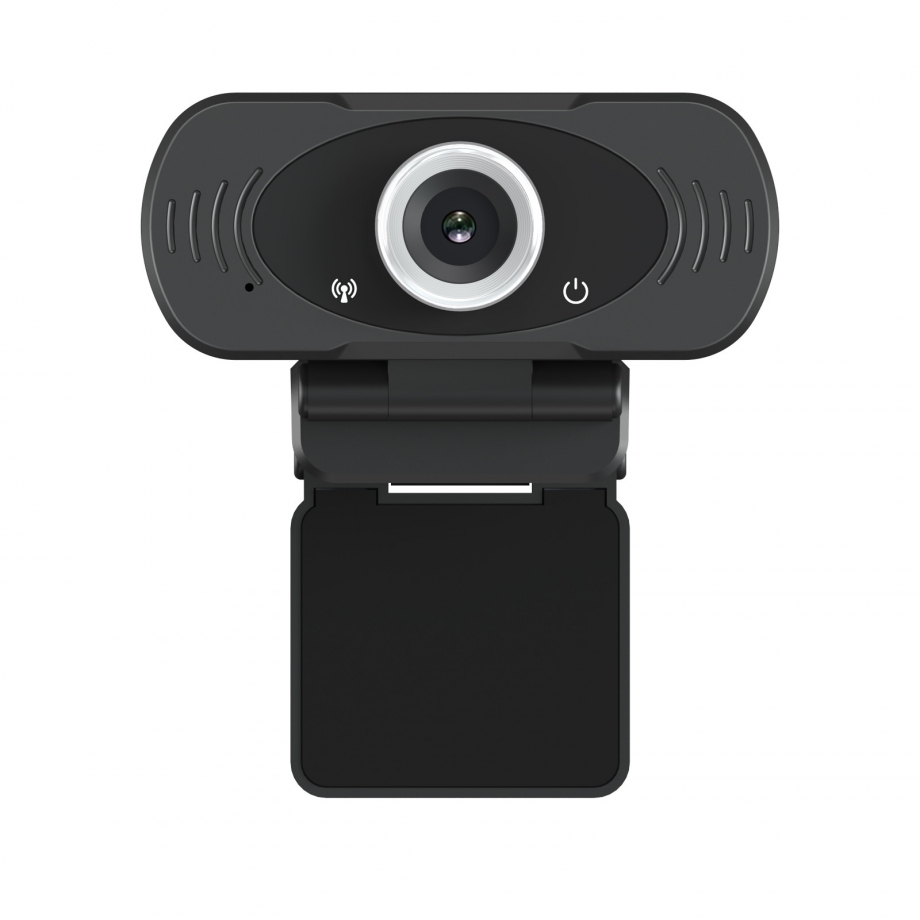 Short description
Imilab USB Web-Camera, 1920 x 1080 Resolution, 2- megapixel sensor, Sonix W88S chip, HDR algorithm
Stock availability
out of stock
arrival date unknown
Detailed description
A simple, affordable and functional webcam from Imilab
Imilab Webcam HD1080 is a simple and affordable but functional webcam. The device provides excellent video quality with minimal delays and also records images un Full HD resolution at 30 frames per second. All thanks to the high-quality 2- megapixel sensor.
Consistent and transparent video conferencing
Webcam HD1080 is ideal for everyday use. The device works perfectly with Skype/MS teams/Zoom, offering great functionality, stylish design and high quality 1080p video. With built-in plug and play and direct USB power, all you have to do is plug in and start using it. You can be sure that Imilab camera will become your perfect companion for everyday video conferences and calls.
Stability is the key to access
The Imilab camcorder records video in 1920 x 1080 resolution, providing clear and stable videos at 30 frames per second. Plus, with features like autofocus and light correction, you can customize the video to suit your needs. recordings are brighter and clearer than conventional 720p webcams.
Special features
Plug & Play
Supports Windows, MAC, Android, Chrome OS
HDR algorithm
Full HD 1920 x 1080
Built-in microphone with digital noise reduction technology
Sonix W88S chip - the best chipset for webcams
Technical Specs / Datasheet