Imilab Home Security Camera A1, 3MP PTZ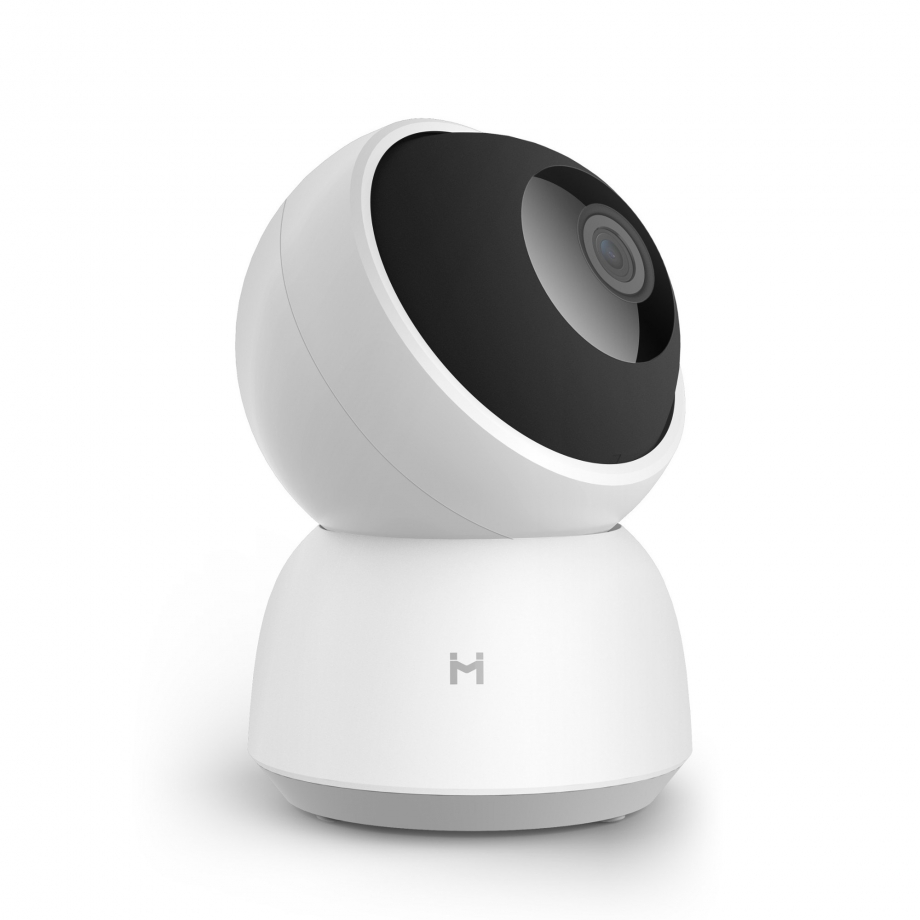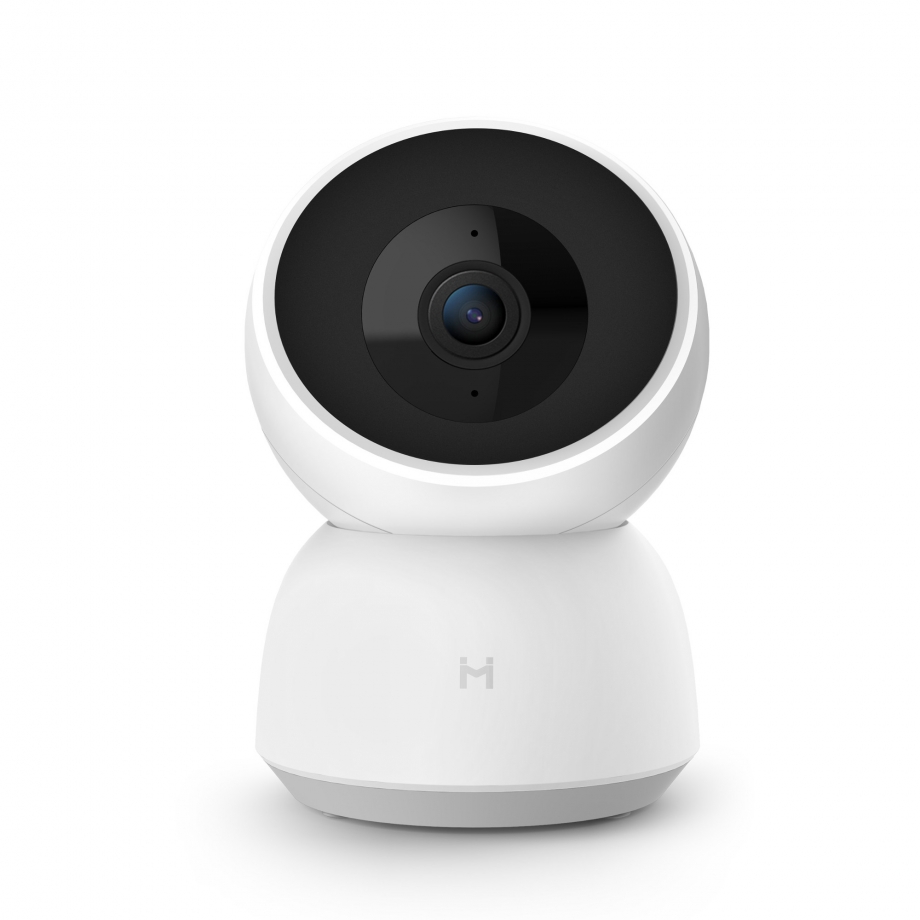 Short description
Imilab Home Security Camera A1, PTZ, 3MP Resolution, WDR technology, bi-directional audio system
Detailed description
Intelligent IP Camera
The Xiaomi Imilab Home Security Camera A1 is a completely wireless camera, it can be installed both indoors and outdoors. The wireless design does not require any form of wiring, which greatly simplifies the installation process. The camera is equipped with bi-directional audio system and Al tracking with motion detection.
Recordings
The Imilab Home Security Camera A1 has motion detection functions, which is triggered when a human body is detected. When motion is detected, the camera automatically starts recording.
Self-tracking of moving objects
Thanks to advanced Xiaomi algorithms, Imilab A1 can detect moving objects, automatically track and record their movements, while providing real-time notifications and videos.
High quality
A picture captured by a full-fledged 3 megapixel camera will look much sharper than the usual 1080p. Together with smart noise reduction algorithms, the Imilab Home Security Camera captures 99% of the finest image details, and thanks to the support of WDR technology, it does not lose clarity even in reverse lighting.