We would like to inform you that due to Easter holiday on Friday 7th and Monday 10th of April, our office will be closed, and we won't be able to answer your e-mails. Orders from the warehouse will not be shipped either. From 11th April, our services will operate as usual.
Haylou T17 Earbuds (black)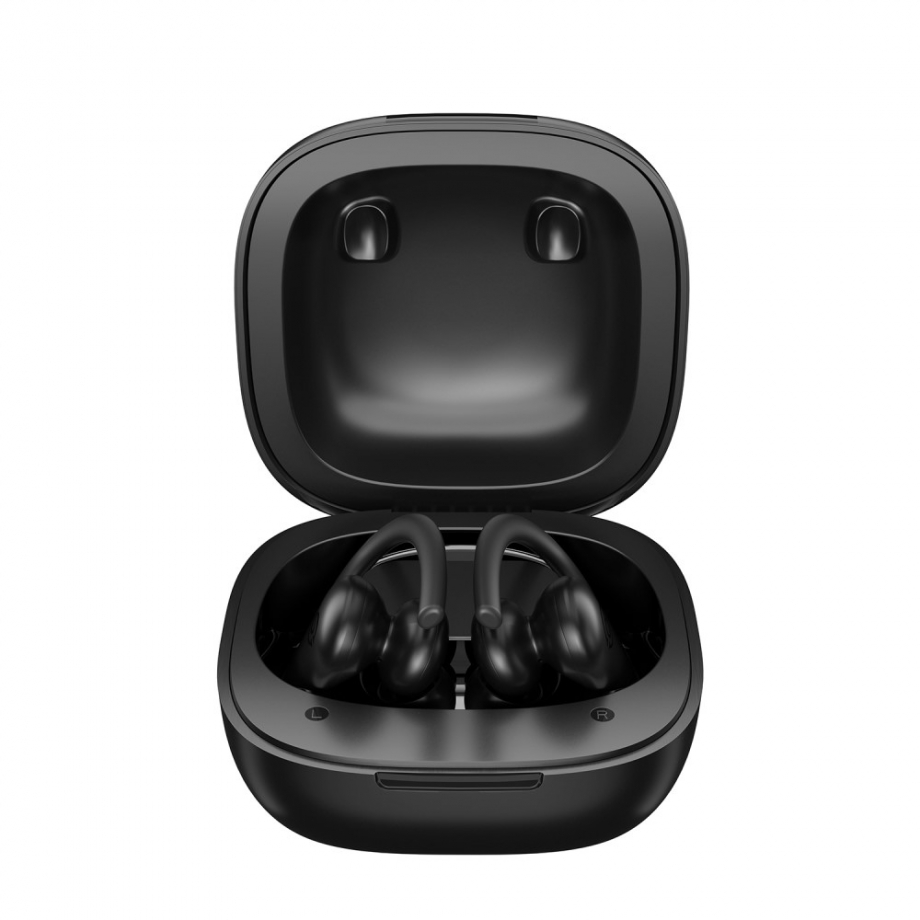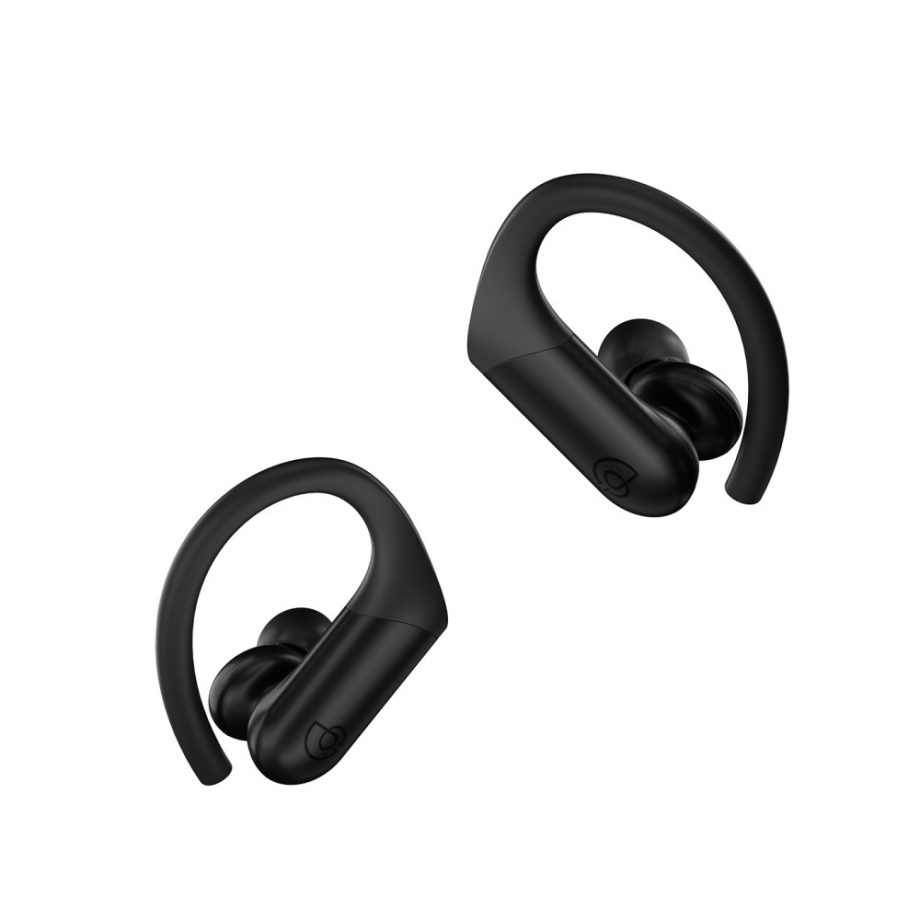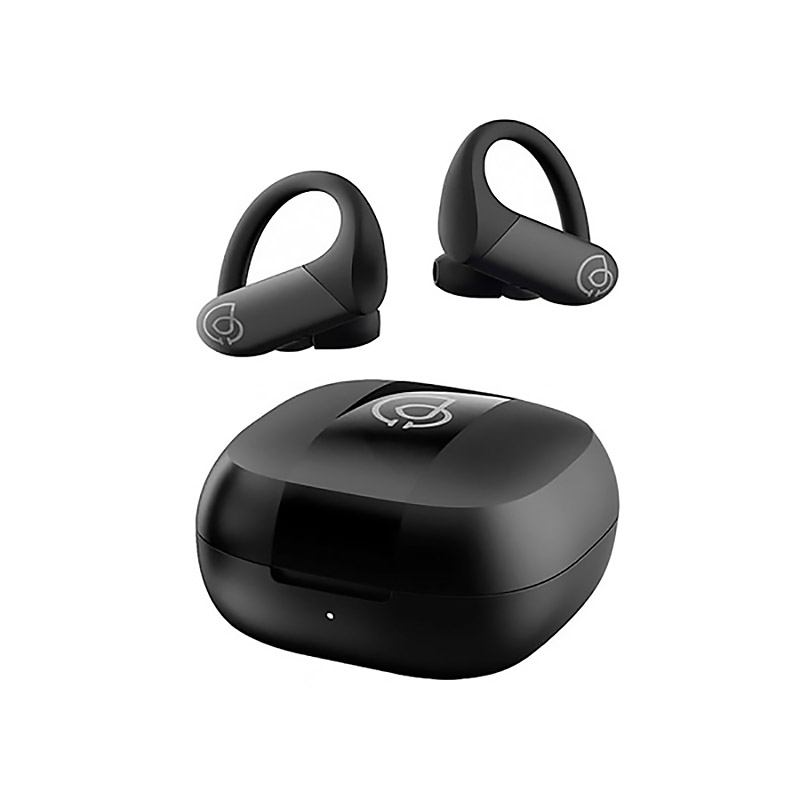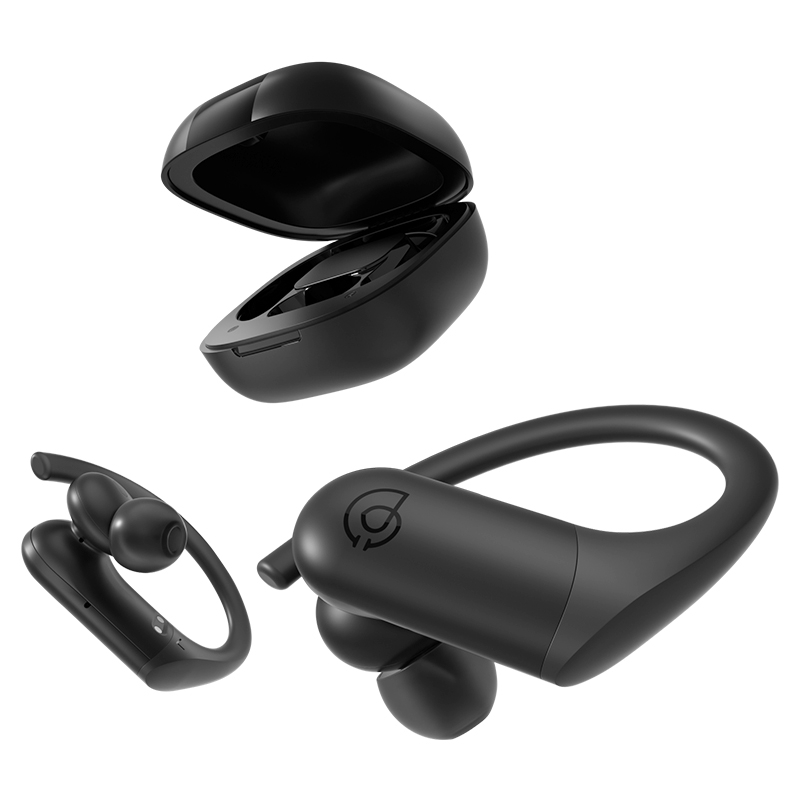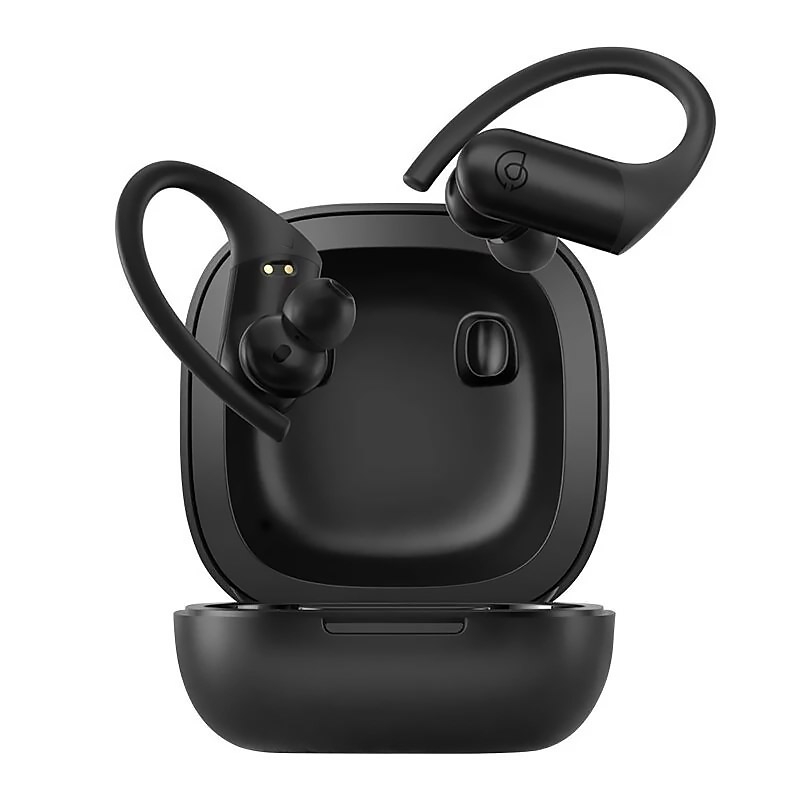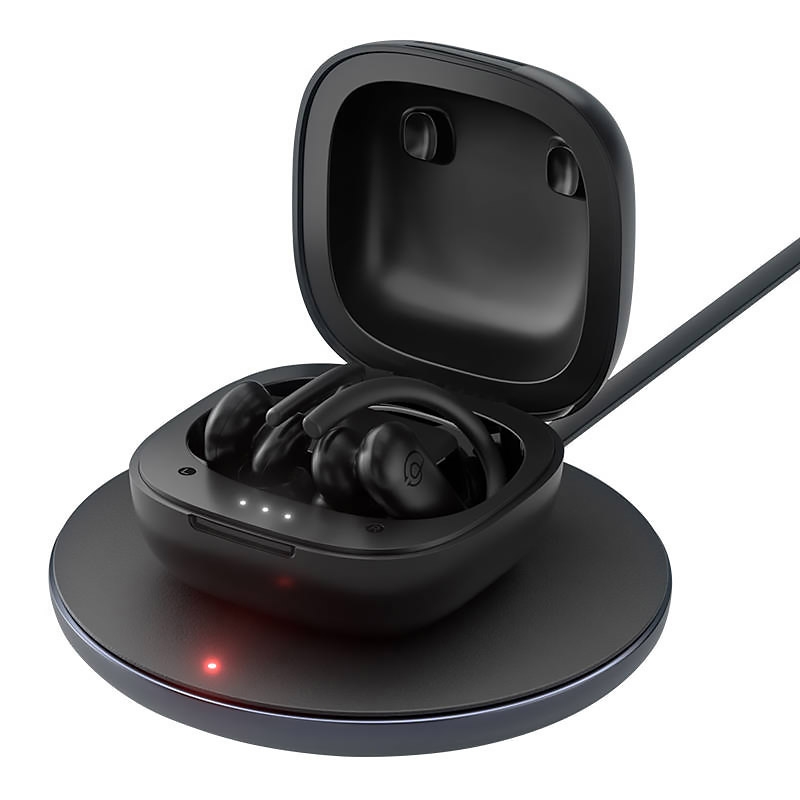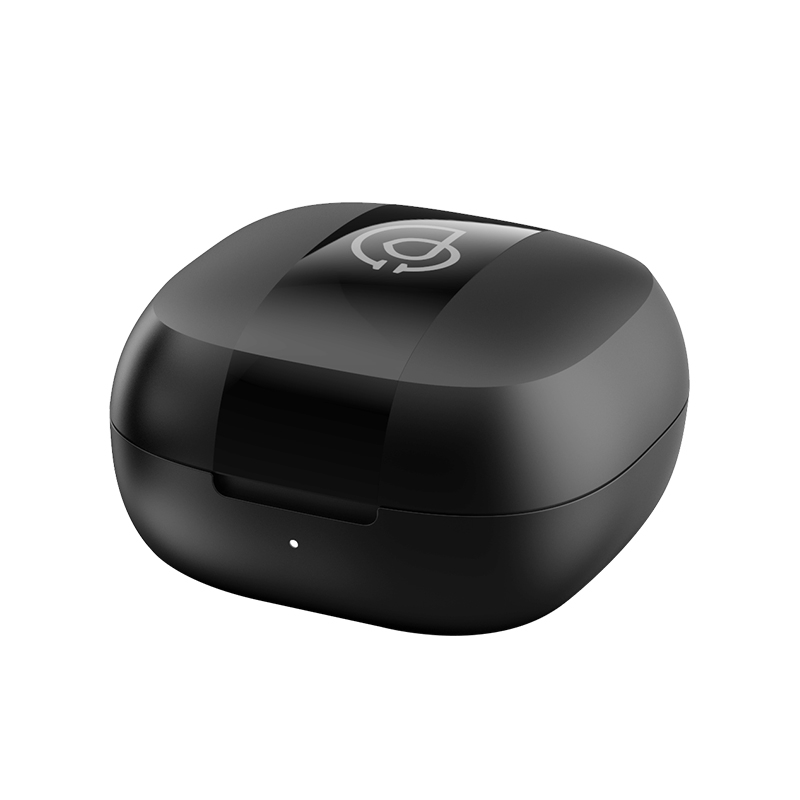 Short description
TWS Bluetooth Sports Earbuds
Stock availability
out of stock
arrival date unknown
Detailed description
Sporty Character
Haylou T17 is a sports headphones designed for amateur and professional athletes. The professional memory anti-slip ear hook with a 15° inward tilt is specially designed for sports. It is stable, comfortable, and not slippery when sweating, and will not fall off during strenuous exercise.
Qualcomm Bluetooth 5.0
Haylou T17 offers faster transmission and lower power consumption with Qualcomm Bluetooth 5.0 chip. Meanwhile, it reduces the conflict between WiFi and 4G networks to a lower level. Enjoy music and games better without dropouts.
IPX7 Professional Waterproof
Haylou T17 is made of high quality materials that provide high resistance to mechanical damage. Properly selected materials also make the headphones very lightweight and ergonomic. Haylou T17 can effectively prevent sweat and rain from damaging the earphone components and easily cope with high-intensity sports and special outdoor situations with a professional waterproof rating.
Dual HD Audio Coding
Haylou T17 truly restores the details of the music. It brings an immersive listening experience with Qualcomm's patented aptX. Both iOS and Android systems can access the excellent sound brought by AAC.
Exclusive APP + Pop-up Animation
Haylou T17 gets a powerful APP. When you open the lid, the earbuds will automatically connect in seconds, and variable functions such as EQ tuning and custom buttons are waiting for you to explore.
30H Long Battery Life
The earphones can be used for 6 hours when fully charged, and total battery life is up to 30 hours using the charging case. Haylou T17 is an energetic companion for running, jogging, hiking, yoga, exercises, gym, fitness, traveling, etc.
Master-slave Switch Reject Delays and Disconnects
Dual-channel transmission brings stable connection and reduces delay. The left and right earphones can also be switched seamlessly. Turning off one of them does not affect the use of the other.
DSP+CVC Dual Noise Cancellation
DSP and CVC dual noise cancellation allows both you and the other party to listen more clearly. Even if you are in a noisy environment, you can enjoy free and crystal clear talking.
Wired and Wireless Charging
Haylou T17 supports wireless charging and saves the trouble of looking for a data cable. Also, you can use Type-C for fast charging.
*The user needs to purchase a wireless charger.
Touch Control Operation
Haylou T17 has simplified the operation with one-click to control music, call, and other functions quickly. Tap any earbud three times to wake up the voice assistant and voice navigation, and check information.