Xiaomi Mi 18W Fast Charge PowerBank 3, 10000mAh, Silver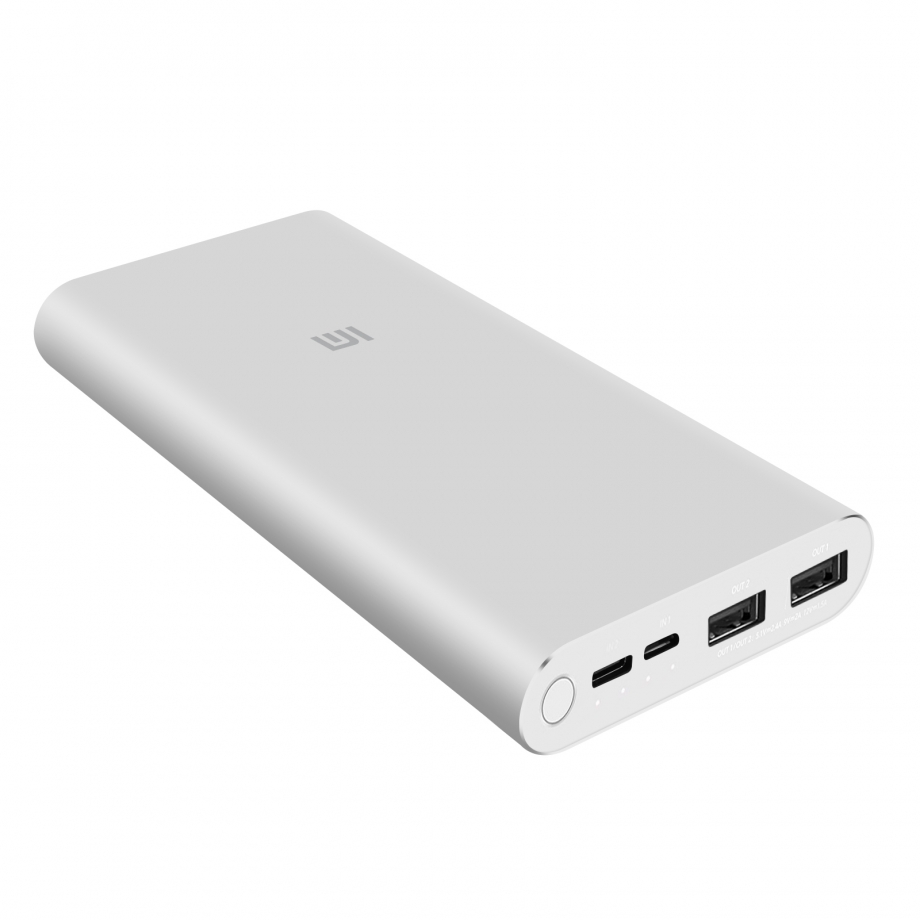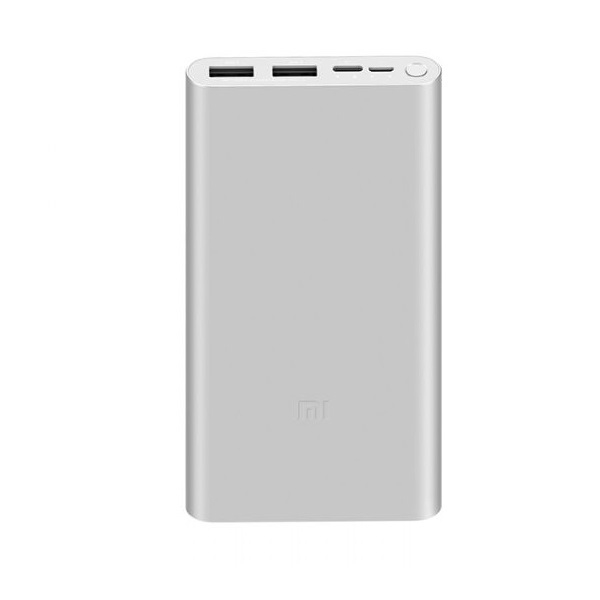 Available product variations
Detailed description
18W Dual Port Inlet. Upgraded self-charging experience.
Dual USB-A output interface capable of charging two devices at the same time. Supports 18W MAX fast charging with single port and offers more convenient fast charging experience.
High 10000mAh capacity
The high 10000mAh capacity is enough for multiple charges for one device*, satisfying your whole-day charging needs.
Single cable for both charging and self-charging
With the Micro-USB cable included in the package or your own USB-C cable, you can readily charge Android devices or self-charge the power bank.
More protection, enhanced safety.
The high precision resistance, inductance, and capacitance components and high quality lithium polymer battery can easily tackle overcharging, over-discharging, overheating, short circuits and other faults, offering multiple protection for both the power bank and the devices.