UniFi Access Reader Lite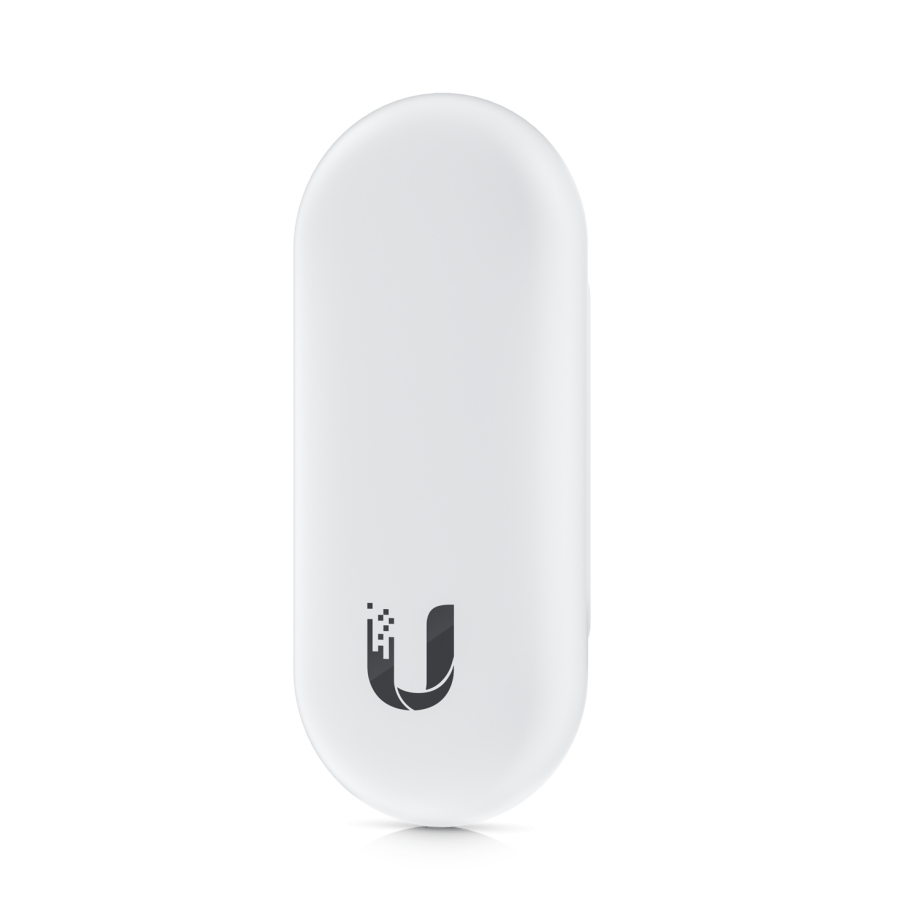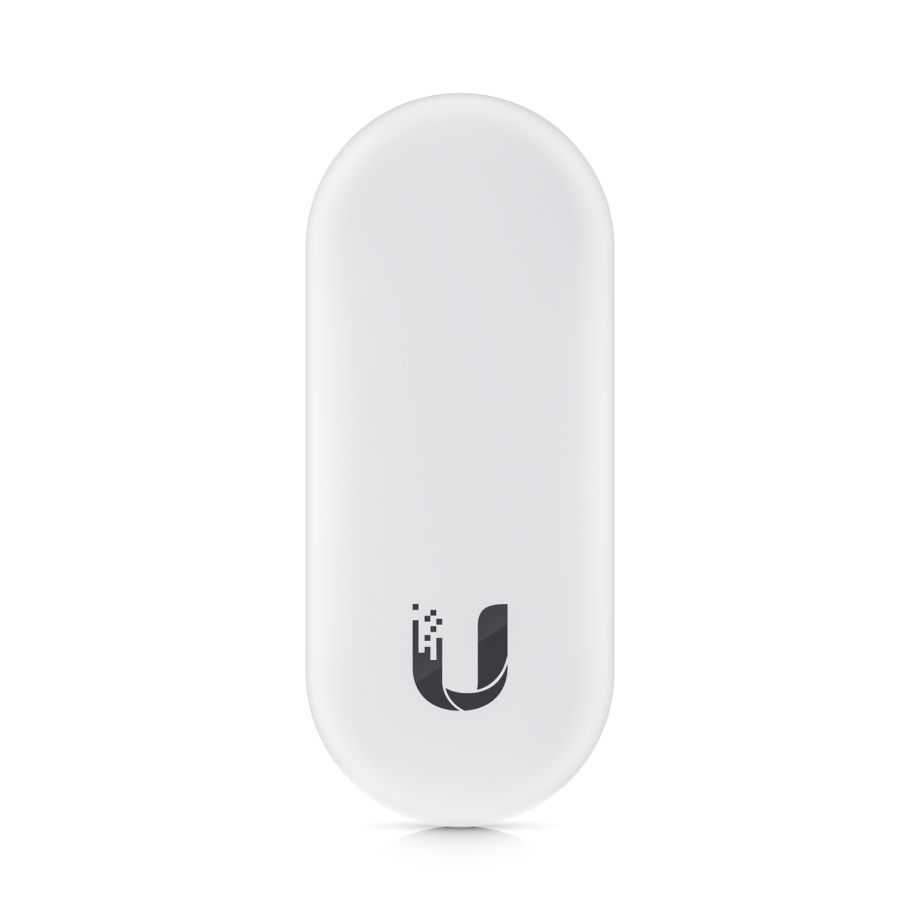 Short description
Door access scanner supporting NFC reader and door unlocking
Detailed description
UniFi® Access Reader Lite is a modern NFC and Bluetooth reader, a part of the UniFi Access solution.
The UniFi Access Reader Lite has been designed for convenient use and secure access. The PoE powered reader is easy to install and supports the latest NFC security standards including AES-128 encrypted MIFARE DESFire. Unlocking the door is quick and secure with NFC card or with mobile app. UA-Lite will be shipped in silver color.
Elegantly designed NFC and Bluetooth reader
802.3af PoE powered by UniFi Access Hub
Advanced NFC credentials, including MIFARE DESFire
Built-in security element chip
For the best NFC security, use with UA-Card
Mobile access with app (future software release)
Note: UniFi Dream Machine Pro is required to run UniFi Access (NOT included and sold separately).