MikroTik LtAP mini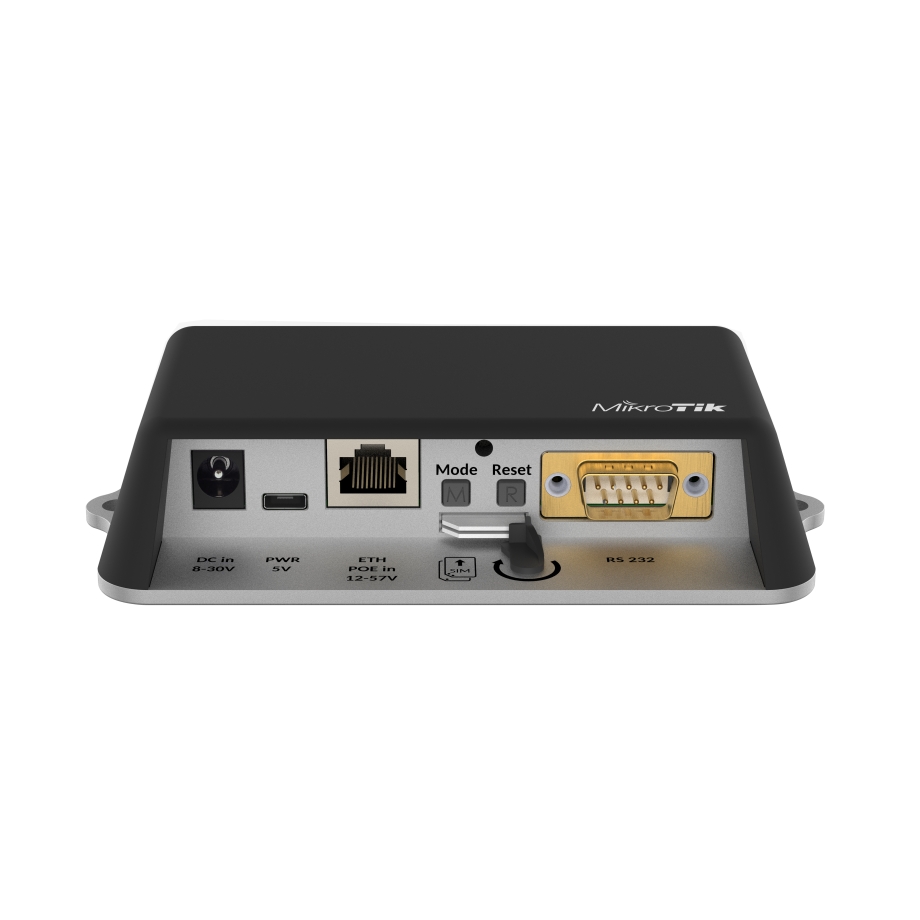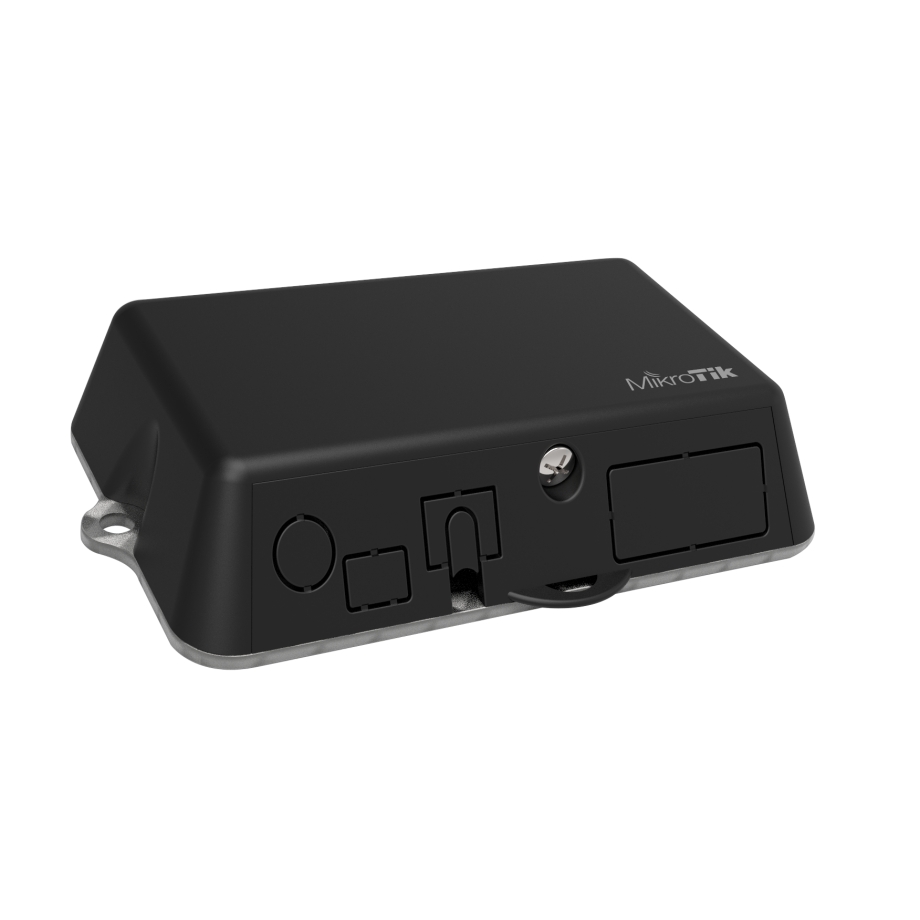 MikroTik MTCNA Certificate
MikroTik Value Added Distributor
MikroTik MTCNA Certificate
MikroTik Value Added Distributor
Available product variations
Detailed description
LtAP mini series
The LtAP mini series by MikroTik offers a range of small, weatherproof wireless access points that are designed for various environmental conditions such as rain, snow, wind, and extreme temperatures. These durable devices are encased in a special enclosure that protects their internal components from the elements, making them perfect for outdoor installations in parks, streets, or other public areas, as well as for mobile applications in vehicles.
Integrated GPS Feature
What truly sets the LtAP mini series apart is its integrated GPS feature that allows for real-time tracking of vehicles. This can be utilized for navigation, fleet management, or other location-based applications. The GPS data can also be employed for geofencing, a technology that creates a virtual boundary around a geographic area and can trigger an alert or action when a device enters or exits that area. External GPS antennas are also available for order separately, providing you with even more options for precise location tracking.
Versatile Internet Connectivity
The device's empty miniPCI-e slot allows you to use your own LTE card, supporting various LTE bands suitable for global use, without the need for external modems. This versatility, combined with the device's rugged enclosure, makes it a reliable choice for any outdoor or mobile application. Connect to the device's 802.11b/g/n wireless and access the internet from any wireless device.
Ready for Any Situation
For those who demand a more traditional approach, there's the 10/100 Ethernet LAN port, a wired solution that lets you securely connect your devices to both local networks and the broader internet.
The LtAP mini's dual SIM slots bring an unparalleled level of flexibility, allowing you to switch between cellular providers as needed. This not only ensures optimal connectivity but also provides a failsafe, should one provider experience interruptions.
Compare with similar products
 
Ethernet Ports
1 x 100 Mbps

1 x 100 Mbps

1 x 1 Gbps

USB Ports
1 x Micro USB

1 x Micro USB

1 x USB-A 2.0

PCI Express
1 x MiniPCI-e

1 x MiniPCI-e

2 x MiniPCI-e

Chipset
QCA9531, 1 core, 650 MHz

QCA9531, 1 core, 650 MHz

MT7621A, 2 core, 880 MHz

RAM
64 MB

64 MB

128 MB

Storage Memory
16 MB

16 MB

16 MB

Max Power Consumption
9 W

9 W

24 W

Environment
Outdoor

Outdoor

Indoor, Outdoor

SIM Card Slot
Dual SIM

Dual SIM

Triple SIM

LTE modem
|   | | | |
| --- | --- | --- | --- |
| Ethernet Ports | 1 x 100 Mbps | 1 x 100 Mbps | 1 x 1 Gbps |
| USB Ports | 1 x Micro USB | 1 x Micro USB | 1 x USB-A 2.0 |
| PCI Express | 1 x MiniPCI-e | 1 x MiniPCI-e | 2 x MiniPCI-e |
| Chipset | QCA9531, 1 core, 650 MHz | QCA9531, 1 core, 650 MHz | MT7621A, 2 core, 880 MHz |
| RAM | 64 MB | 64 MB | 128 MB |
| Storage Memory | 16 MB | 16 MB | 16 MB |
| Max Power Consumption | 9 W | 9 W | 24 W |
| Environment | Outdoor | Outdoor | Indoor, Outdoor |
| SIM Card Slot | Dual SIM | Dual SIM | Triple SIM |
| LTE modem | | | |