MikroTik LtAP mini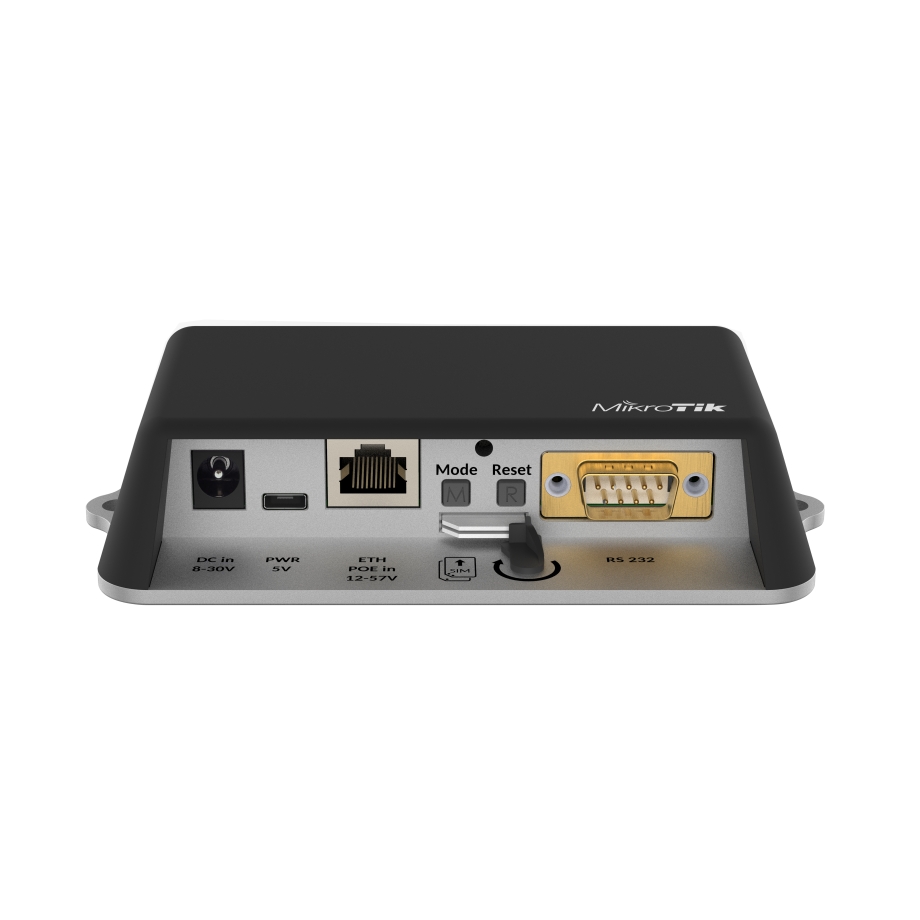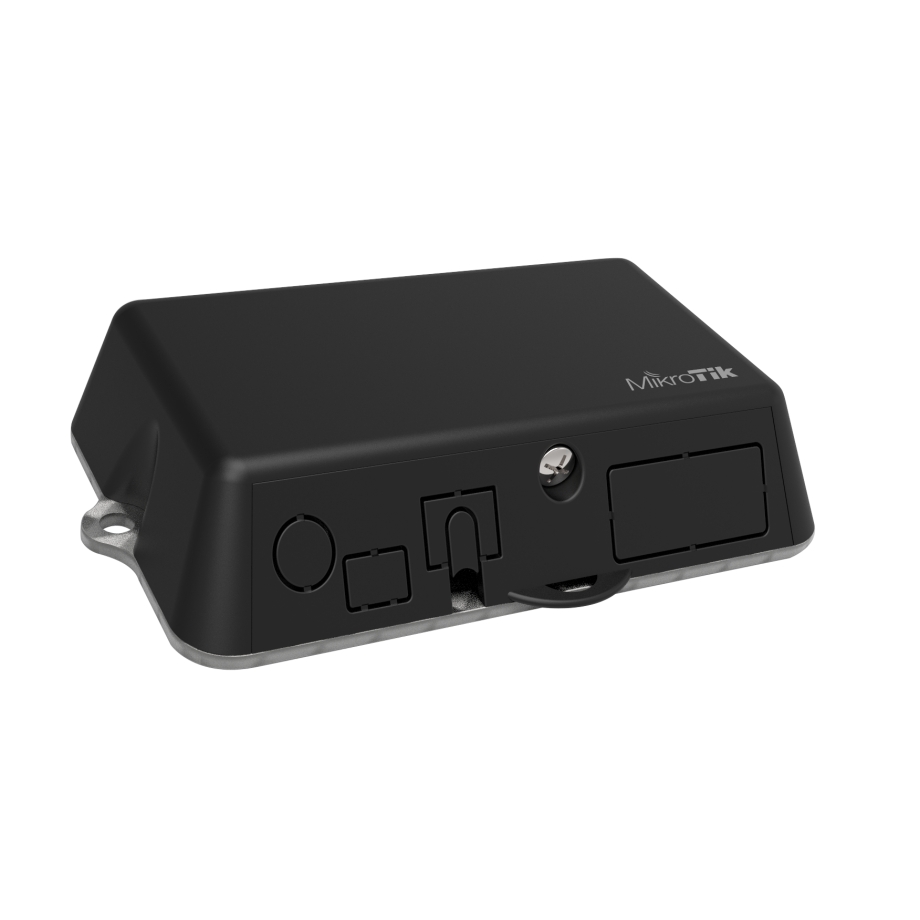 Short description
650MHz CPU, 64MB RAM, 1x 100Mbps, 802.11b/g/n, 2.4GHz dual-chain, 2xSIM slot, without LTE modem
Available product variations
Detailed description
LtAP mini series
The LtAP mini LTE kit is a small weatherproof wireless access point with a built-in cellular modem that supports 2G (international version only), 3G and 4G (LTE) connectivity. It is also available separately, without the modem, so you can use your own.
Connect to the LtAP mini's built-in 802.11b/g/n wireless and access the LTE network from your phone or any other wireless device. The LtAP mini LTE also has one 10/100 Ethernet LAN port for your wired devices. The RS232 serial port gives you console access for debugging.
2.4 GHz AP in a rugged case
miniPCIe for LTE
Two SIM slots
Built in GPS
Serial port for other devices
Perfect for cars or outdoor mobile applications
LtAP mini has a special enclosure with a wall mounting kit, two SIM slots to alternate between cellular providers, and integrated GPS support, making this a perfect device for use in moving vehicles like cars, buses or trains. External GPS antenna is available for ordering separately (not included, product code ACGPSA).
The LTE card is connected to two internal antennas with u.FL connectors, so if you want, you can unplug the connectors and add your own external LTE antenna for better coverage. The unit has several powering options: 10-57 V PoE-in by Ethernet port, DC jack and microUSB.
Use the built-in GPS module to track the location of your vehicle in real time, a simple tracking application example is provided in the RouterOS documentation, to help you start development of your platform.
Three versions are available:
LtAP mini LTE kit (RB912R-2nD-LTm&R11e-LTE) includes LTE modem that supports International LTE bands 1,2,3,7,8,20,38 and 40.
LtAP mini LTE kit-US (RB912R-2nD-LTm&R11e-LTE-US) includes LTE modem that supports LTE bands 2,4,5 and 12, mostly used by mobile operators in the United States, Canada and Latin America.
LtAP mini (RB912R-2nD-LTm) is shipped with without LTE card installed (empty miniPCI-e slot), so you can use your own LTE card.