MikroTik KNOT LR8 Kit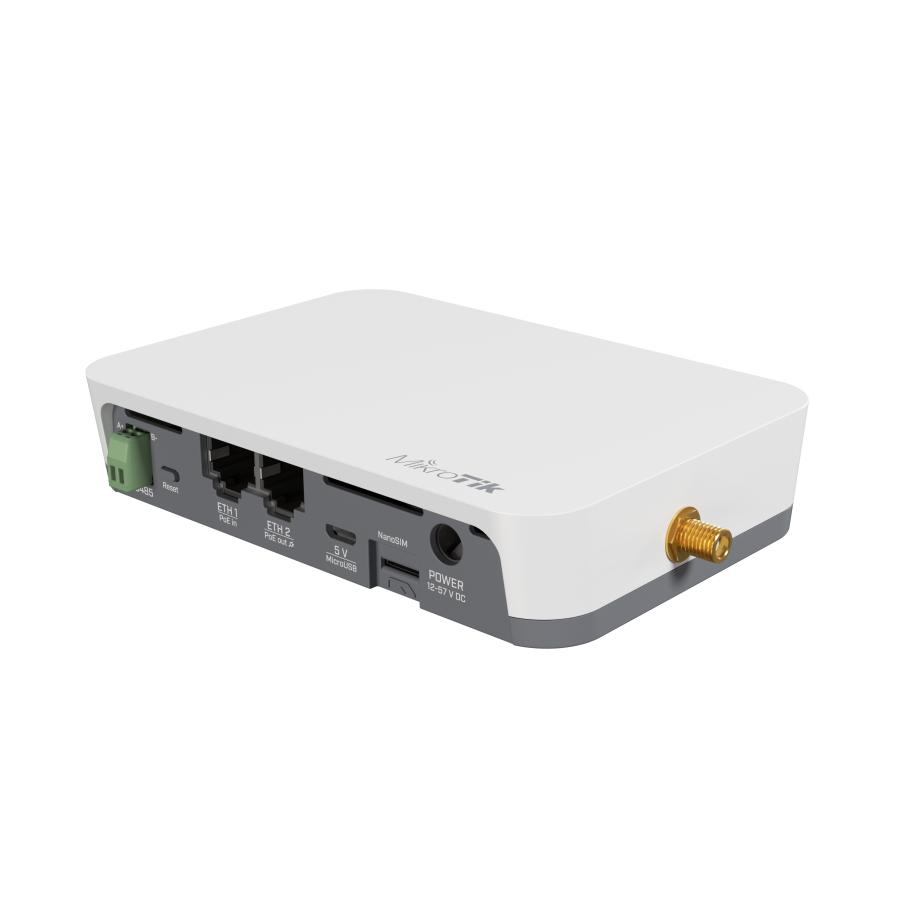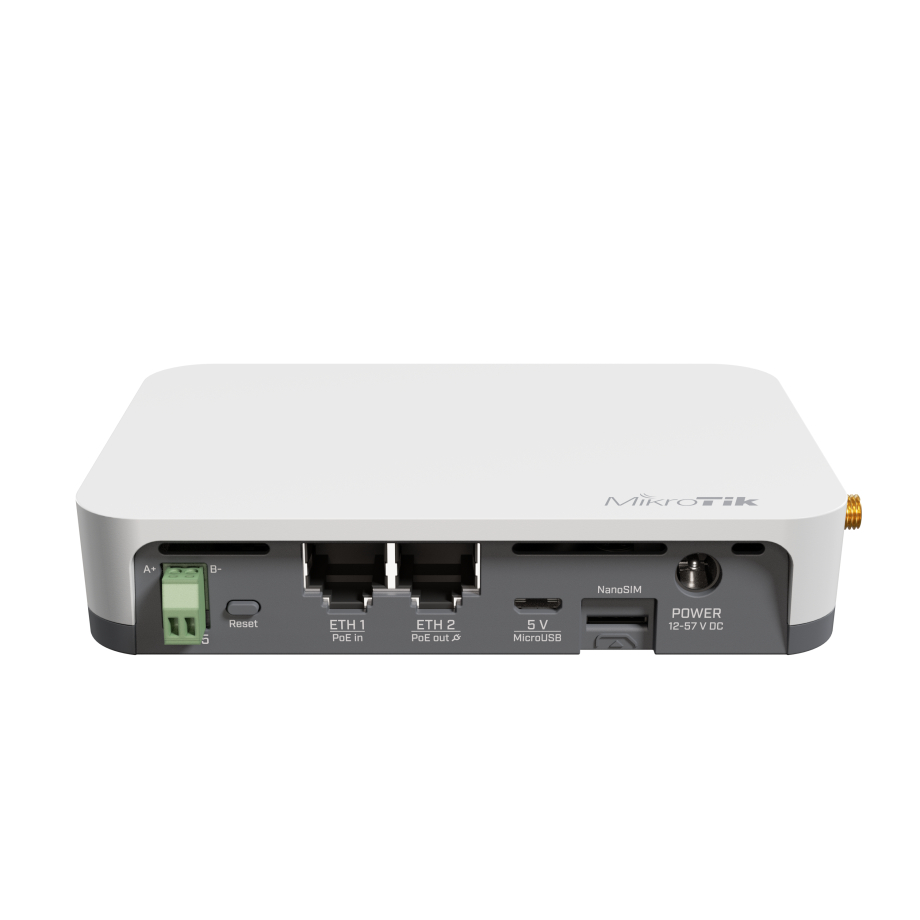 Short description
IoT Gateway solution for LoRa® technology, 2.4 GHz, Bluetooth, LoRa®, 2x 100 Mbps Ethernet ports, PoE-in / PoE-out, Micro-USB
Manufacturer part number
RB924iR-2nD-BT5&BG77&R11e-LR8
Detailed description
KNOT LR8 kit is an IoT Gateway solution for LoRa® technology. It uses NB and CAT-M technology. Due to its low cost, this device is supported by numerous mobile operators worldwide. This kit includes a preinstalled UDP packet forwarder to any public or private LoRa® server. As well as supporting 8 different channels, Listen Before Talk (LBT) and spectral scan features, this product will also surprise you with its price.
KNOT LR is equipped with two Ethernet ports, one port is used for PoE-In and the other supports PoE-Out function. The KNOT LR IoT-gateway is also equipped with an SMA connector for connecting the LoRa antenna. The device supports three power options - via DC jack, through PoE-In or Micro USB port.
With the Bluetooth interface, you can use the KNOT for asset tracking and telemetry based on Bluetooth advertisement packets. KNOT supports any BLE tag that sends advertisement data - iBeacon, Eddystone or any other format. It has powerful filters for forwarding only relevant packets and ignoring others. This kit can even help you in the most unusual situations. The pins of the onboard GPIOs can be used to read all kinds of analog sensors, interact with a single-board computer or other custom electronics.
KNOT is the perfect solution for most outdoor IoT applications. It comes with a DIN-rail mount, which allows it to be used in various systems: from agriculture and object tracking to industrial production monitoring.
Consider the application of KNOT LR8 with the example of a hospital. There is a lot of expensive hardware, instruments and other equipment that has to be moved around within one building. Hospitals usually have to spend a lot of resources on checking inventory. But by placing low-cost Bluetooth tags on all important items and adding a KNOT device to every storage area, hospital management will always know if the equipment is back in place. You can also add temperature sensors to medical equipment and use KNOT to keep track.
Technical Specs / Datasheet