Huawei E8372h-320 Black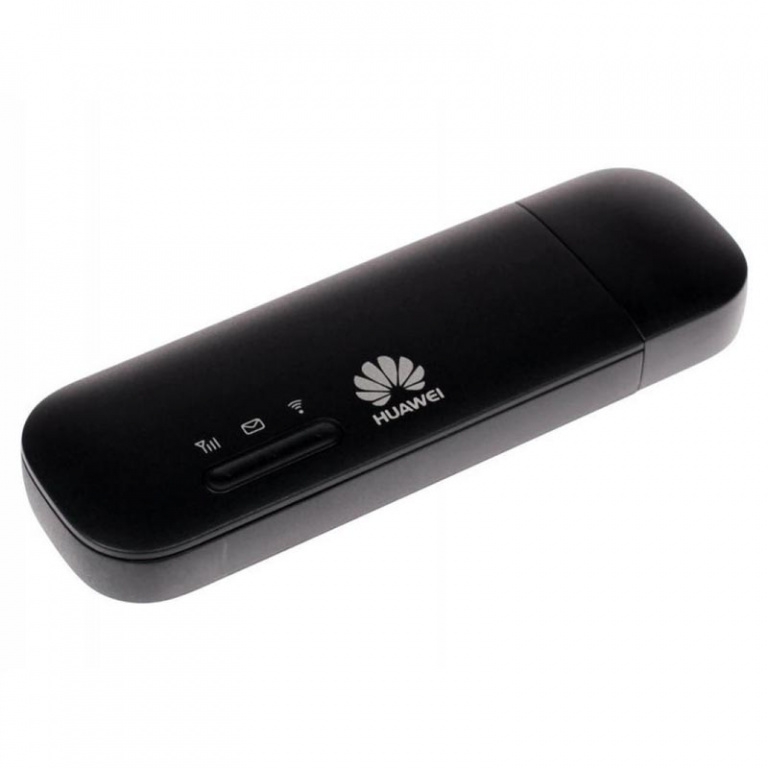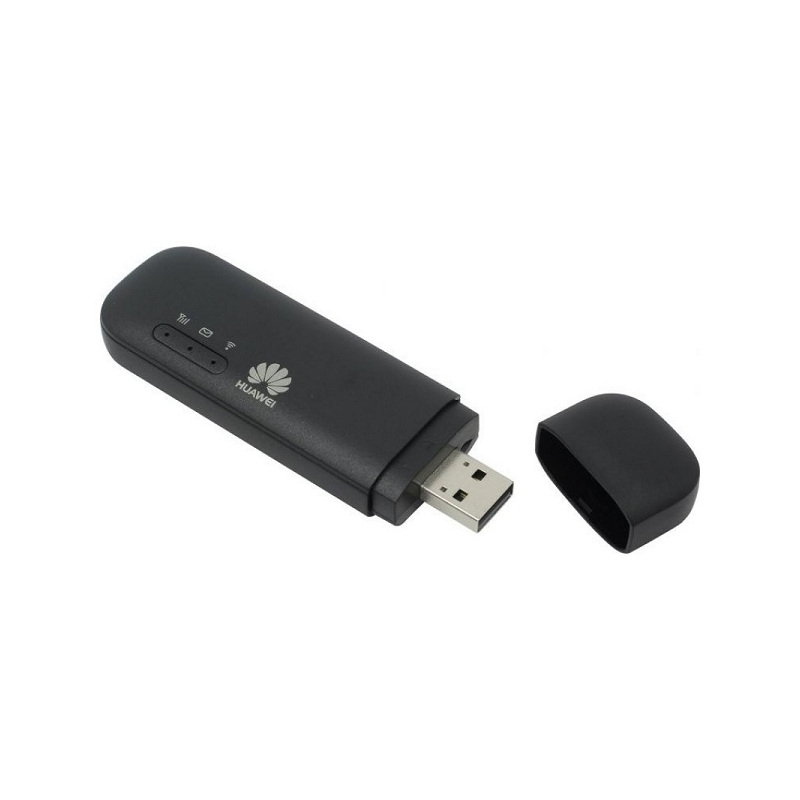 Short description
3G/4G LTE Modem, 802.11b/g/n, 150Mbps/50Mbps rate for Cat4, Micro-SIM Card slot, USB-A 2.0 port
This item has been discontinued
We recommend to use the product presented below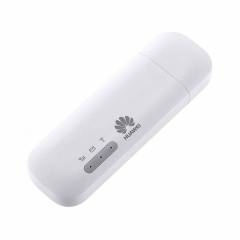 Available product variations
Detailed description
Huawei E8372 is the smallest travel companion of the Huawei Family! If you travel to work in long distances or are going on holiday, with its lightning fast download speed and ability to connect to 10 different WiFi devices. As the device comes unlocked you can use any data sim of your choice meaning you can use a sim that is the best network for your area. You are also able to plug in the E8372 into the cigarette lighter socket in your car to get a secure and reliable WiFi connection for you and your passengers.
LTE+ Wi-Fi sharing is now much easier and more convenient. Just connect directly with the laptop's USB port to transmit data and share LTE+ Wi-Fi with other devices at the same time.
This powerful device can support 10 Wi-Fi devices, which means you can enjoy Wi-Fi with your family and friends at the same time.
Enjoy high-speed info sharing – up to 150 Mbps.
Wherever you go, the HUAWEI 4G Wingle E8372 will follow. It can connect with car charge and provides a Wi-Fi environment within your vehicle.
The E8372h-320 version does not have TS9 connectors for connecting an external antenna and a MicroSD slot for a memory card.
Technical Specs / Datasheet