Huawei B628-265 Pro2 Cat12 4G CPE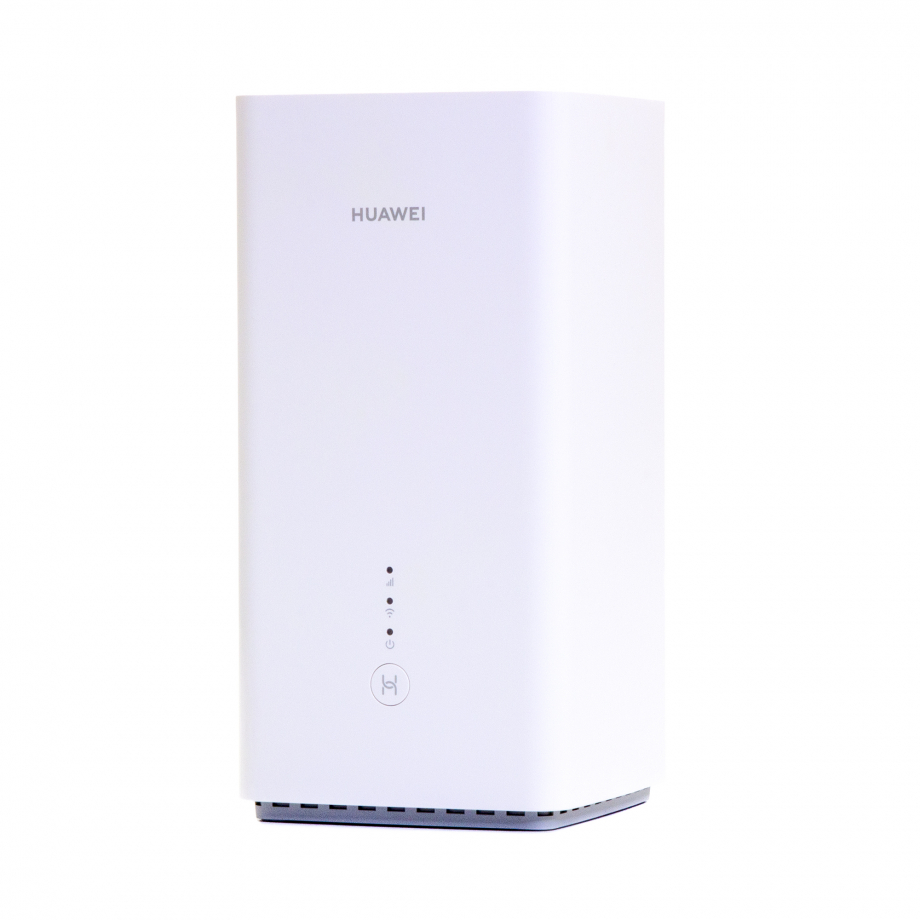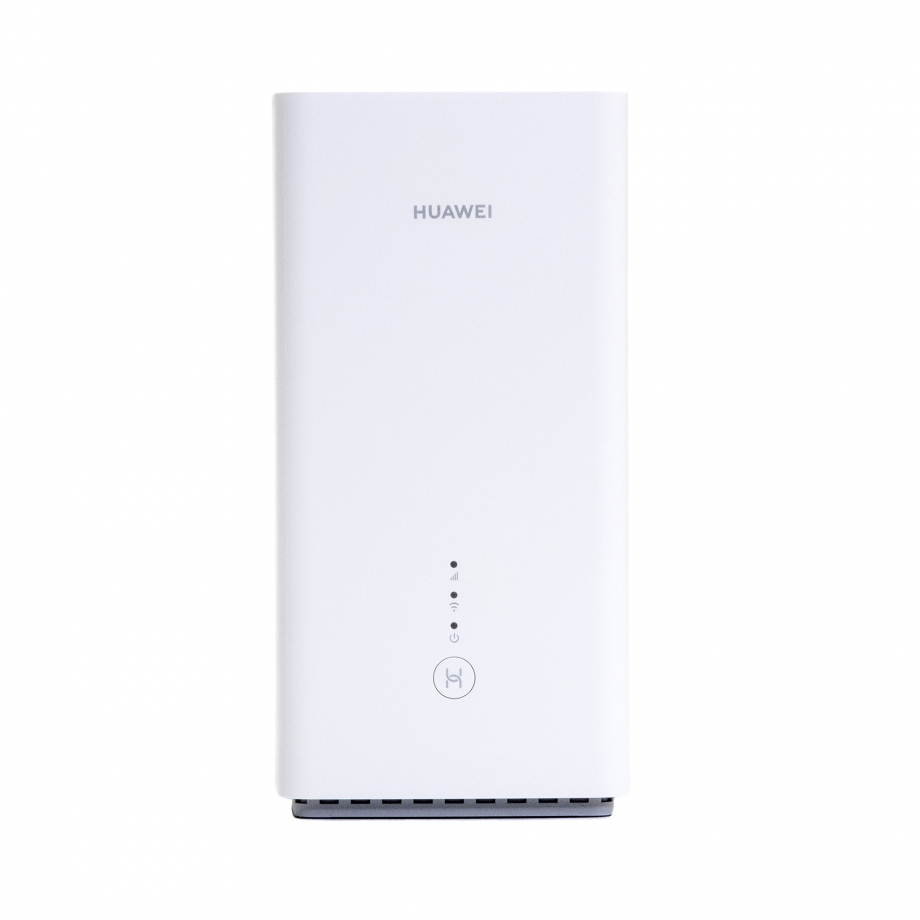 Short description
Huawei 4G CPE Pro2 Cat12 router, 802.11a/b/g/n/ac standards, LTE speed up to 600 Mbps, 2.4GHz 2x2 MIMO, 5GHz 2x2 MIMO
Stock availability
out of stock
arrival date unknown
Detailed description
Plug in, Wi-Fi Everywhere
HUAWEI 4G CPE Pro 2 is simple to set up, just plug in the Nano-SIM card. Connect your phone, laptop and other Wi-Fi devices to the router anywhere you go. From your living room to the café, high-speed Wi-Fi follows you.
Take High-Speed Network to a New Level
Adopting 4×4 MIMO, HUAWEI 4G CPE Pro 2 doubles the peak LTE speed to 600 Mbps. The newly designed LTE antennas receive more signals, thus further enhance the speed.
Play the Game, Smoother and Faster
HUAWEI 4G CPE Pro 2 is built with X-shaped Wi-Fi antennas, so the Wi-Fi stays strong no matter how you hold your phone, which is crucial for mobile gaming in landscape mode. Supporting both 5 GHz and 2.4 GHz bands, the router delivers super fast Wi-Fi speed up to 1167 Mbps, and also offers stable wireless connection in more rooms.
Connect to Wired Devices and More
Built with two Gigabit Ethernet ports, HUAWEI 4G CPE Pro 2 can connect more wired devices for gigabit speed. It also comes with a voice port for telephones and two external antenna ports to improve reception.
Cover Every Corner of Your Home
Thanks to HUAWEI HiLink Mesh, you can connect HUAWEI 4G CPE Pro 2 to other HUAWEI Wi-Fi routers to integrate them into one network system. For a multi-story or spacious house, this allows for true whole-home coverage and seamless roaming as you move around.