Xiaomi Wireless Essential PowerBank, 10000 mAh, Black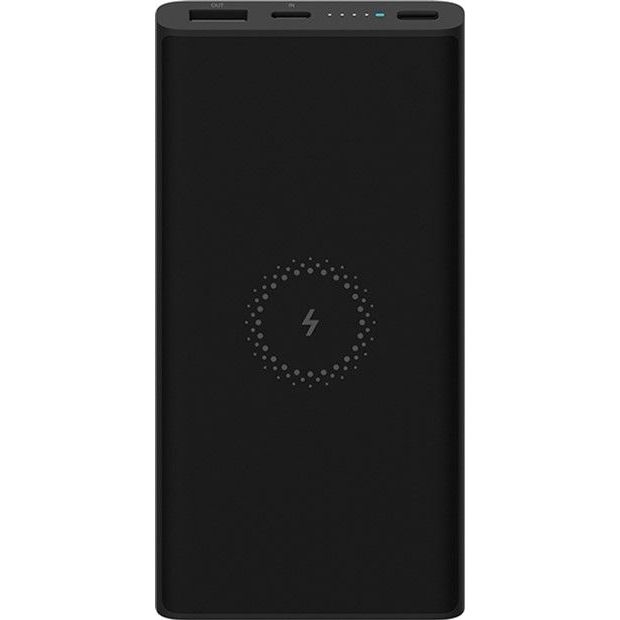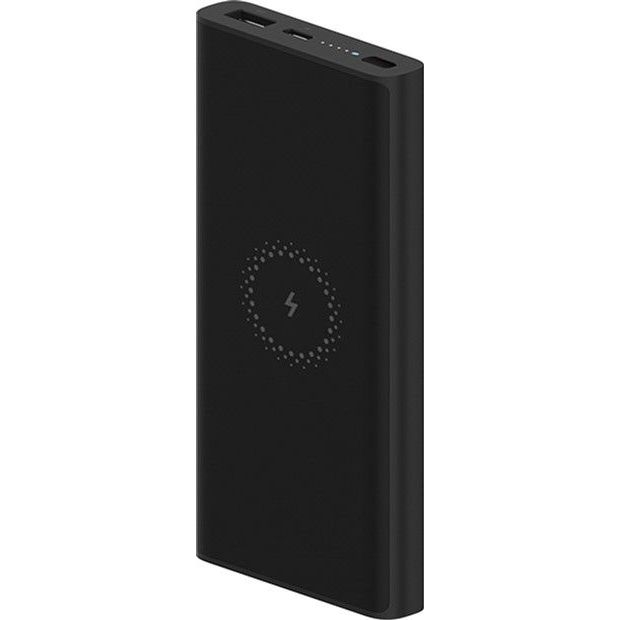 Short description
10000 mAh wireless charger, USB Type-A, USB Type-C, Bi-directional charging
Stock availability
out of stock
arrival date unknown
Available product variations
Detailed description
Anytime, anywhere, wired and wireless charging
The Xiaomi Mi 10000 mAh wireless charger has a unique feature of charging up to 3 devices simultaneously. The USB Type-A and Type-C connectors are capable of delivering a maximum power of up to 18 watts. Wireless charging has a maximum power of 10 watts and is done through the Qi protocol. Charge all your gadgets at once.
Bi-directional fast charging
One universal port for charging both the powerbank itself and the rest of you gadgets. USB Type-C is capable of not only delivering power, but also charging the powerbank itself with a maximum of 18 watts in 4 hours. This greatly increase the speed at which the charge is replenished. The intelligent chip built into two portable charger independently calculates the type of gadget connected and selects the individual charging power.
Convenient charging without cables
The Xiaomi External portable battery is a whole power plant to power your devices, no matter the time of day or location. Simply attach your gadget to the battery. The distance between the charging and the gadget can reach 5 mm, so devices can be used even in protective cases
High quality materials
The charger is powered by a lithium-polymer battery that can extend the battery life of various devices, including smartphones, tablets, wristbands and wireless headphones.
Protection and care
It employs high-precision capacitance and inductance sensors, plus advanced circuit chips to upgrade the conversion rate, while simultaneously offering multi-protection for circuits and easily tackles overcharging, over-discharge, overheating, short circuits and any other anomaly. Smart metal FOD detection prevents keys, coins and other metal objects mistakenly placed on the charger from drawing power and causing the charger to overheat.