Xiaomi Mijia Smart Wi-Fi IP Camera MJSXJ02HL
Stock availability
out of stock
arrival date unknown
Detailed description
Home camera Xiaomi Mi 1080P
The Xiaomi Mi Home Security Camera 1080P is a modern generation smart IP camera, with a rounded modern design that combines practicality and functionality. The device has a built-in ultra-wide 130 deg. lens, which allows for monitoring in a wide perspective. Thanks to Full HD 1080P resolution, night vision, ultra-wide-angle, waterproof lens, the camera provides security in you home at a low cot.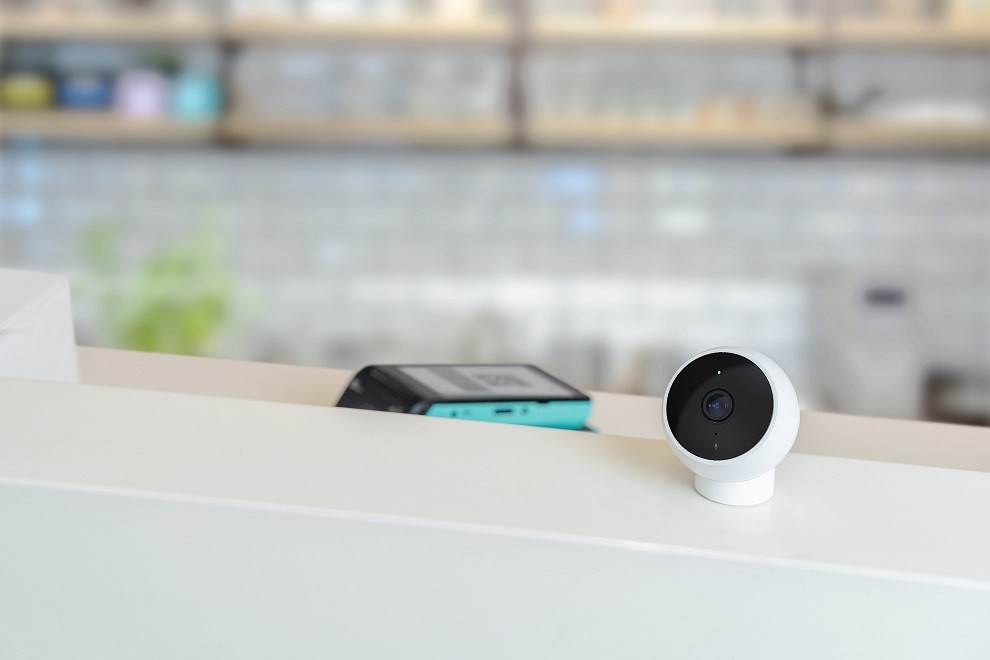 High resolution Full HD and ultra-wide-angle image
The Xiaomi camera is equipped with a lens with a an ultra-wide viewing angle up to 170°, giving a good view over a wide range without generating a blind spot. in addition, it is equipped with a high quality sensor providing Full HD 1080P image and resolution at a maximum speed of 20 frames per second.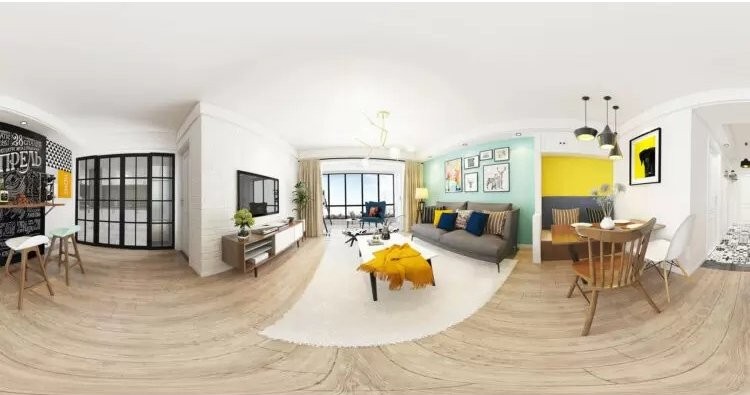 With night-vision thanks to infrared LEDs
The Xiaomi 1080P Intelligent camera has also been equipped with a 940nm infrared light system. ensuring good visibility from afar in the dark with great sharpness and detail. You can record everything without interruption throughout the day.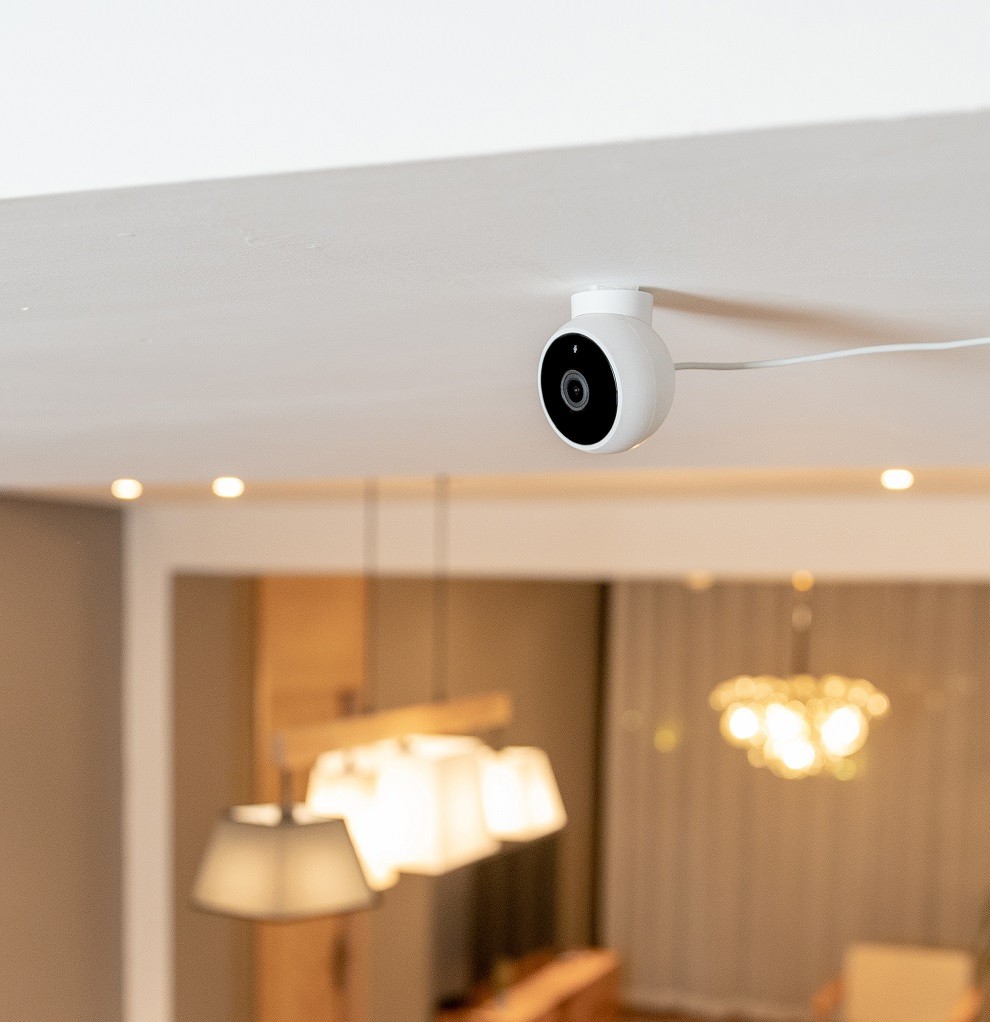 Built-in intelligent motion detector
Built-in artificial intelligence Al allows intelligent analysis and detection of movements, avoiding false alarms due to changing lights or passing animals. In addition, the two-way conversation function has also been greatly improved to make two-way communication more stable and smooth.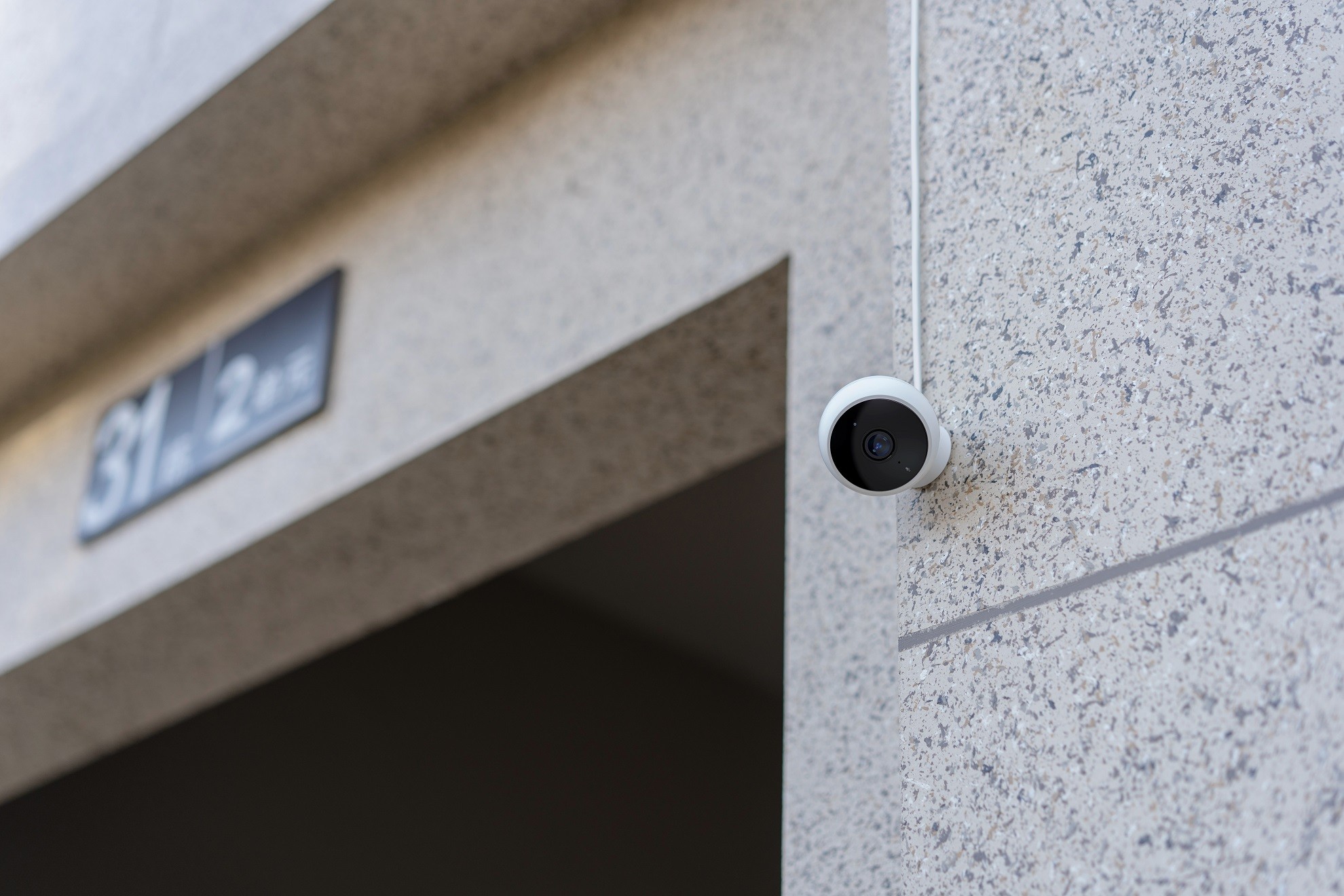 Magnetic holder for easy installation
The Xiaomi Mi Home Security camera 1080P's rounded design allows the camera to be adapted to different viewing angles, the magnetic base used allows the device to be placed anywhere. In addition, the Xiaomi camera is dust and waterproof to IP 65 standards, preventing dust from entering the camera, while restricting access to water, making it a good choice for outdoor environments. The camera can be used in garages, warehouses, at the from door.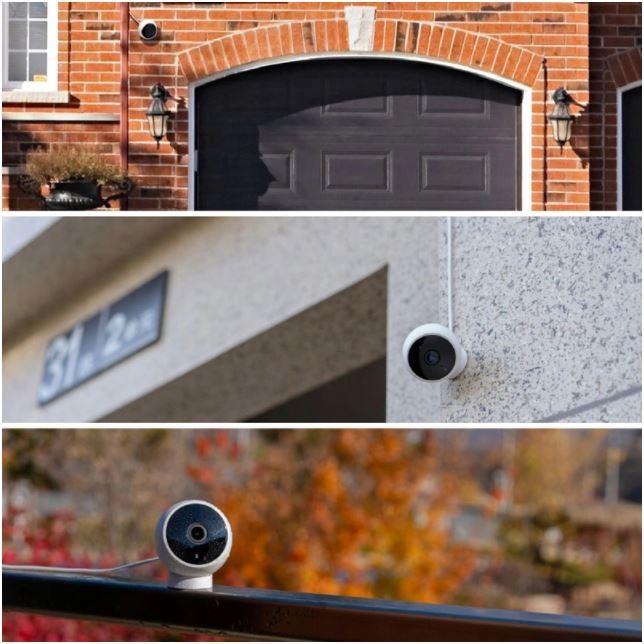 Mi Home application
User's can remotely monitor and manage the camera using their Smartphone and mi Home applications. In addition, the camera also supports storage of images in the cloud or an micro SD card up to 32 GB.