Xiaomi Mi 50W 20000 mAh Power Bank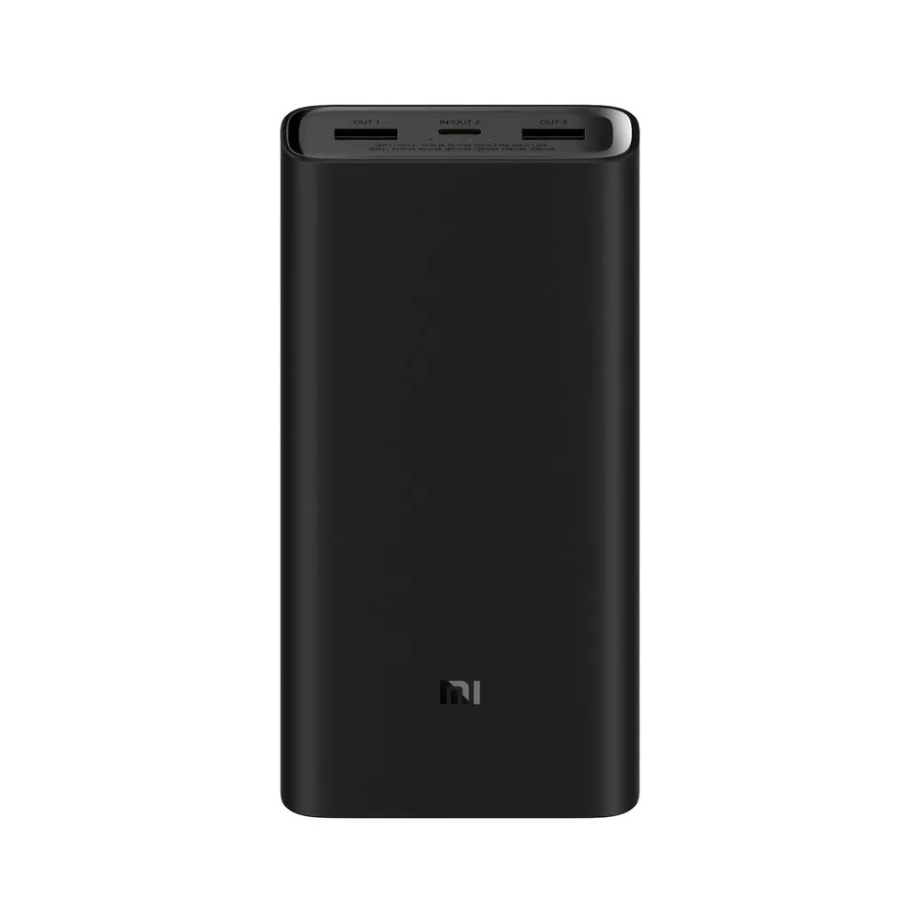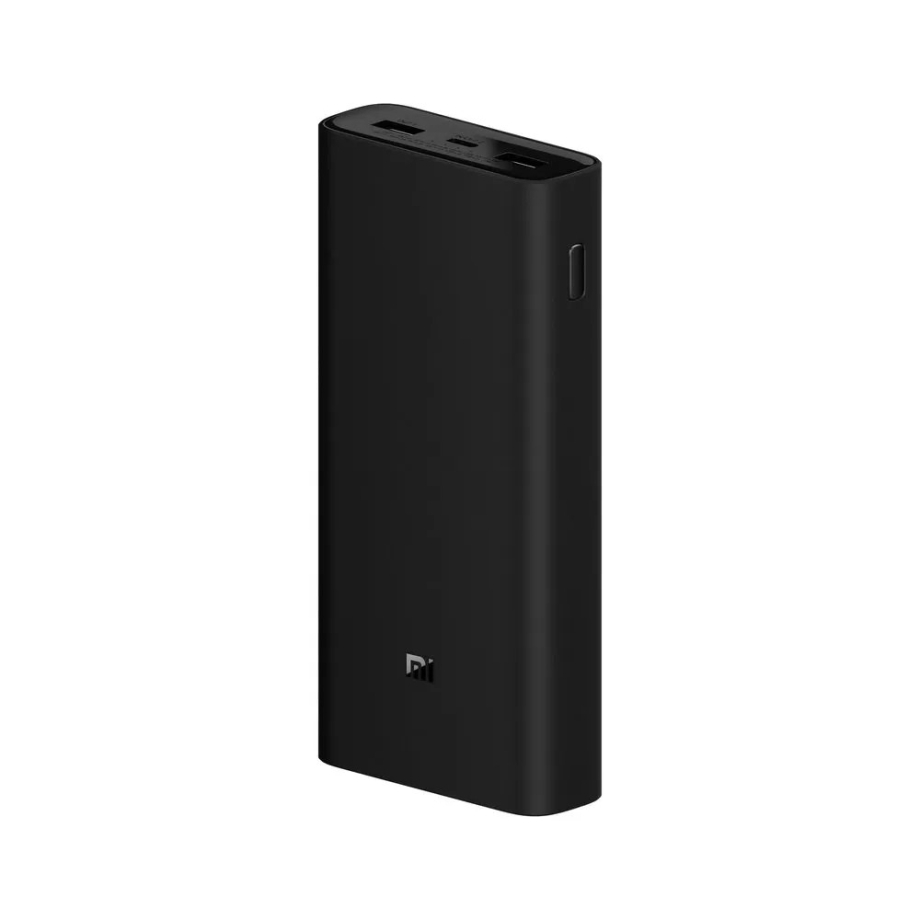 Detailed description
The Xiaomi Mi 50W Power bank with Type-C port is ideal for quickly charging high-powered electronic devices. The Xiaomi power bank is the perfect solution for your daily charging needs. The Xiaomi power bank will charge the Mi 11 to 100% in about 44 minutes with its 50W high-powered charging. The power bank has high-precision sensors and advanced integrated circuits for greater safety, higher processing speed and discharge voltage stability.
The Mi 50W Power bank gives you the ability to charge three devices simultaneously with one Type-C port and two USB-A ports. The Type-C port alone is able to withstand the high power consumption of devices. The USB-A ports can charge low current devices such as Bluetooth headphones and Mi smart bands. Mi 50W Power bank is a safe solution for your daily small device charging needs.
Don't waste time while charging your power bank, the Type-C port supports bidirectional fast charging. Combined with the included cable that supports high current up to 5A, the power bank can be charged to 100% in 4.5 hours. The case of Mi Power Bank 50W 20000 mAh is smooth to the touch. The case has a glossy finish and features improved design and craftsmanship.