Xiaomi Mi 360° Home Security Camera 2K
Stock availability
out of stock
arrival date unknown
Detailed description
Xiaomi Mi Home Camera 2K - 360° Home Surveillance Camera
Mi Home Security Camera 360° will not only replace the security company, but also become your personal home guardian and smart assistant. Thanks to its design, it allows you to freely adjust the angle of recording, and the infrared filter will allow you to record at night. The camera is also equipped with a motion sensor and can be mounted on the wall or on the ceiling. It is a perfect camera for monitoring your home. The 360° image recording allows for full protection of the monitored area. You won't miss a thing anymore. Combined with the use of AI deep learning technology, the optimized algorithm effectively filters out false alarms and makes the alarm more accurate.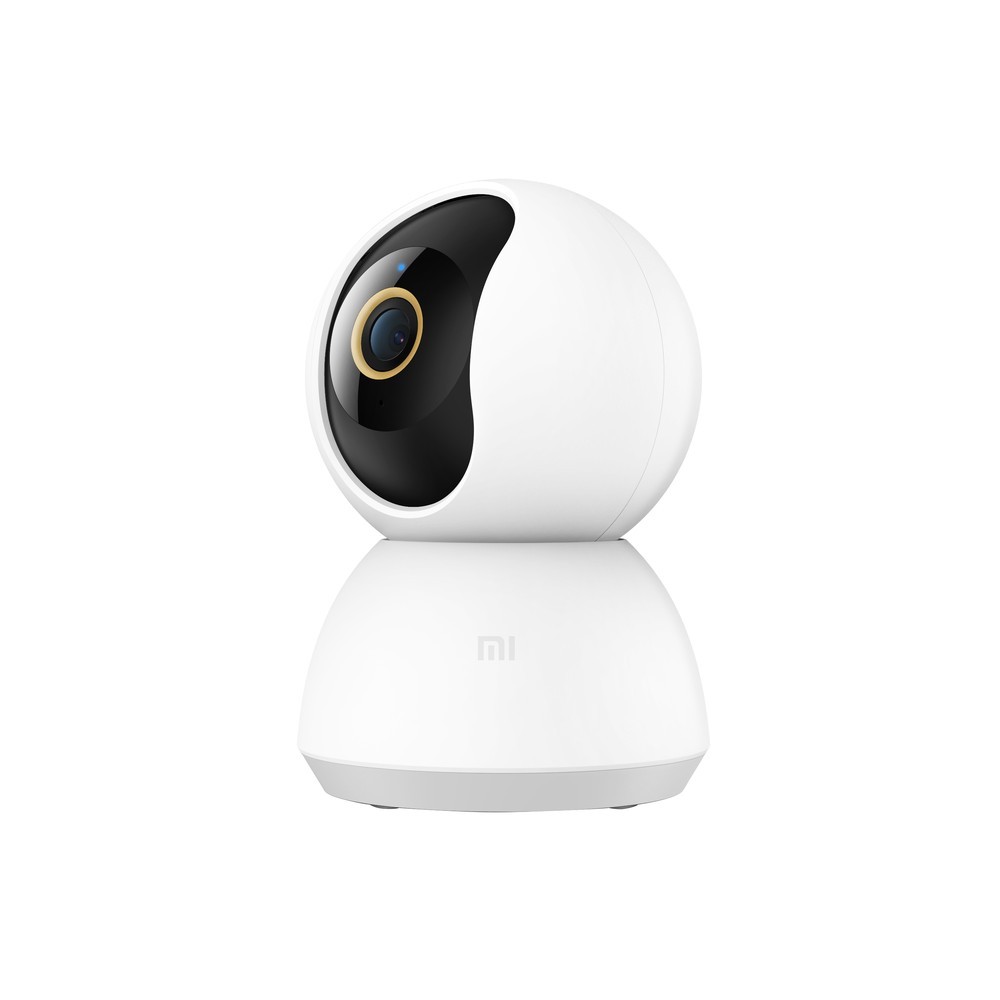 360° Field of View and 2K Resolution
The Xiaomi Mi Home Security 360° camera is equipped with two motors that allow the device to rotate up, down, left and right without any restrictions. With 360° horizontal viewing angle and 110° vertical viewing angle, the camera achieves a panoramic view, effectively eliminating blind spots. With a resolution of 2304 x 1296 pixels, the camera provides highly detailed images.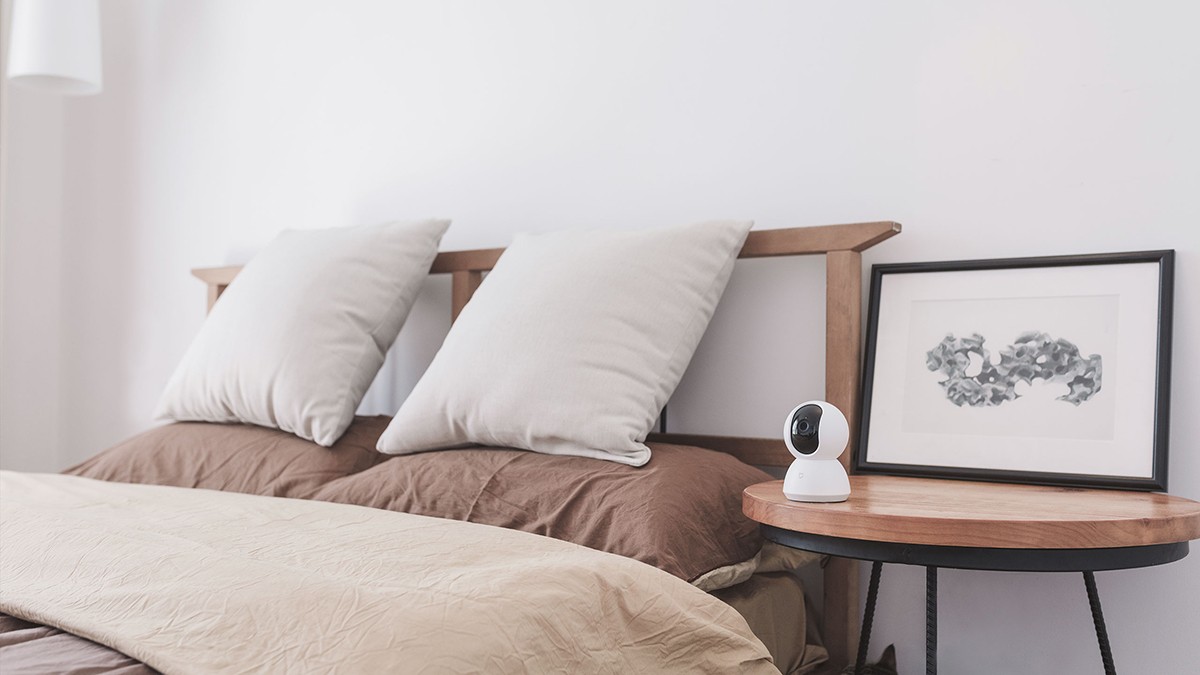 Detects Even the Slightest Movement
With Mi Home Security Camera 2K, you will take care of the security in every part of your home. Customize the monitoring schedule and viewing angles in the app. If any changes are detected, a 10-second video will be saved to your smartphone.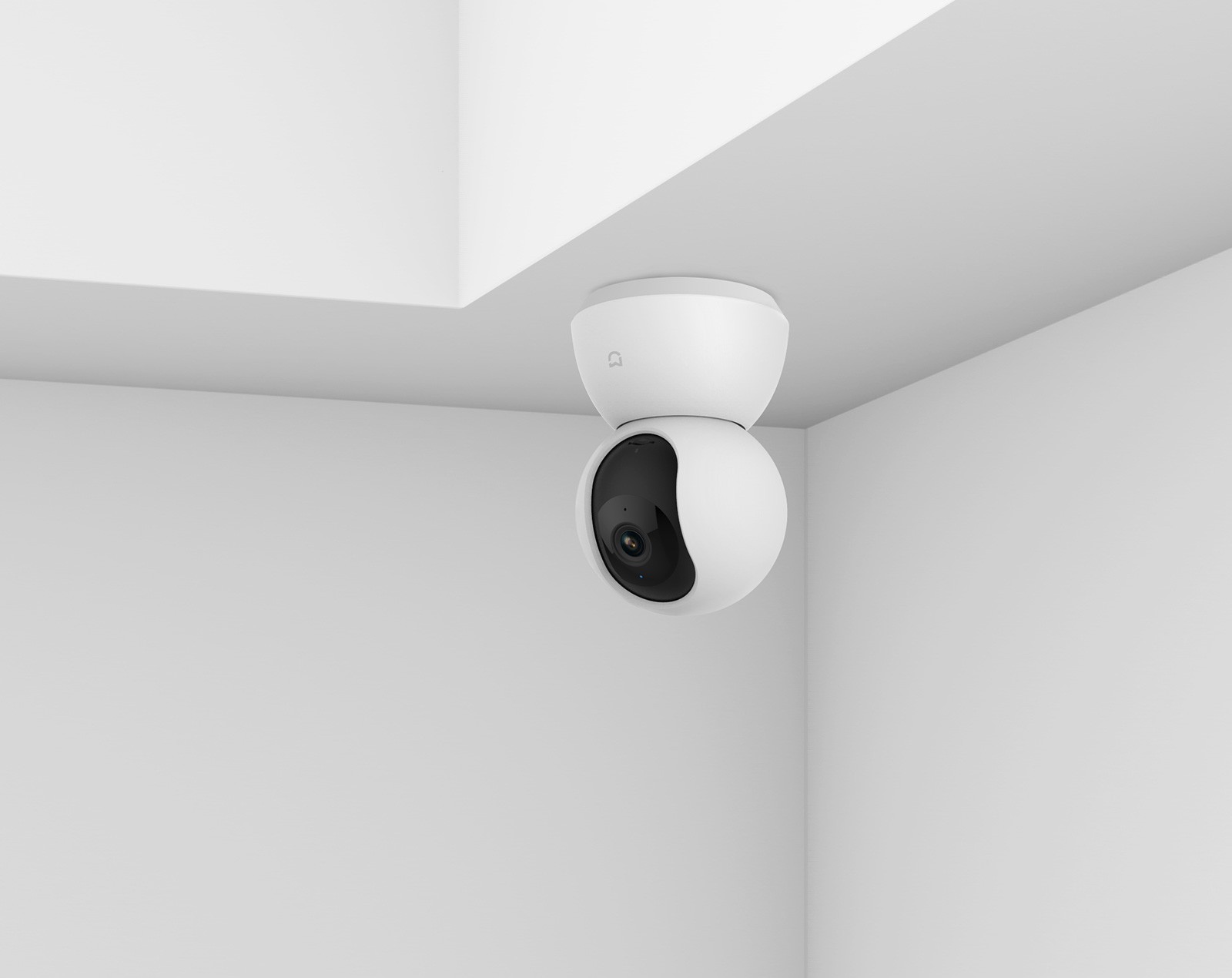 Night Vision Mode - Watches Over You at Night Without Interference
Invisible 940nm infrared LEDs provide enhanced night vision without any interference. The image quality will remain crystal clear without disturbing your sleep. Using gear noise reduction technology, the camera lens rotates in complete silence - the camera operates silently.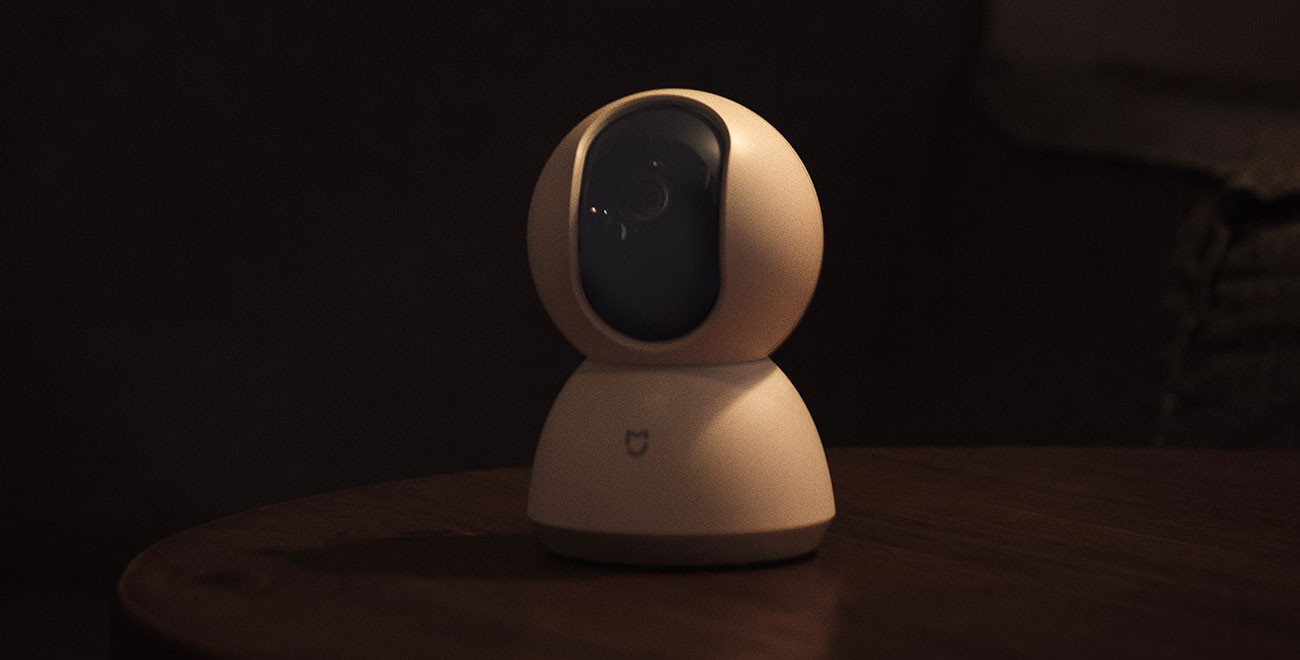 Quickview Screen
Monitor what's going on in your home in real time with the Quick View screen. Protect your home effortlessly using the system overlay window at the top of your smartphone screen.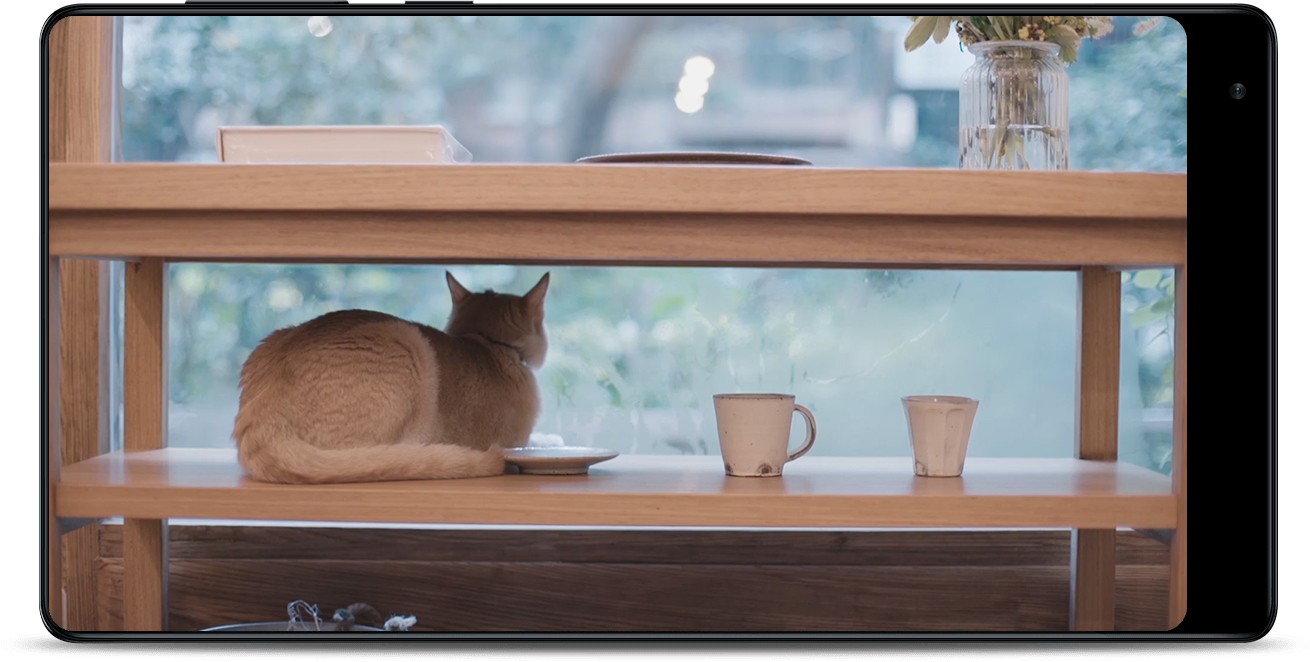 Clear and Smooth Images
The camera supports WiFi and Bluetooth connectivity. The image is crystal clear and detailed when viewed remotely. Actual results may vary depending on network environment or router performance. Up to 16x playback is available for quick browsing of video stored on the SD card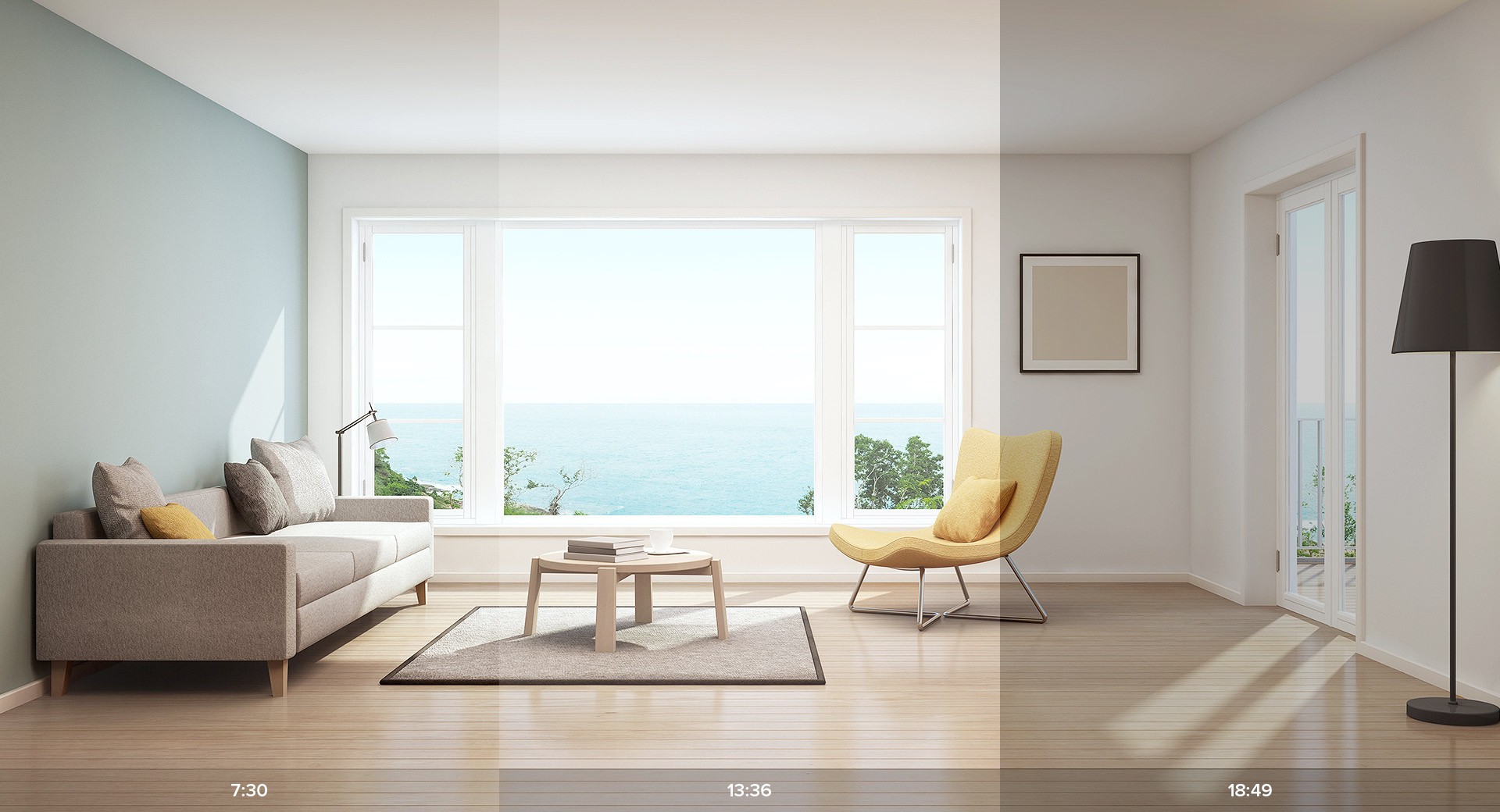 Video Recording on Micro SD Card and in the Cloud. 128 bit AES Encryption
Home Security Camera 2K supports local micro SD memory and automatic loop recording. Secure cloud storage is possible with 128-bit Advanced Encryption Standard (AES) encryption.