UniFi Security Gateway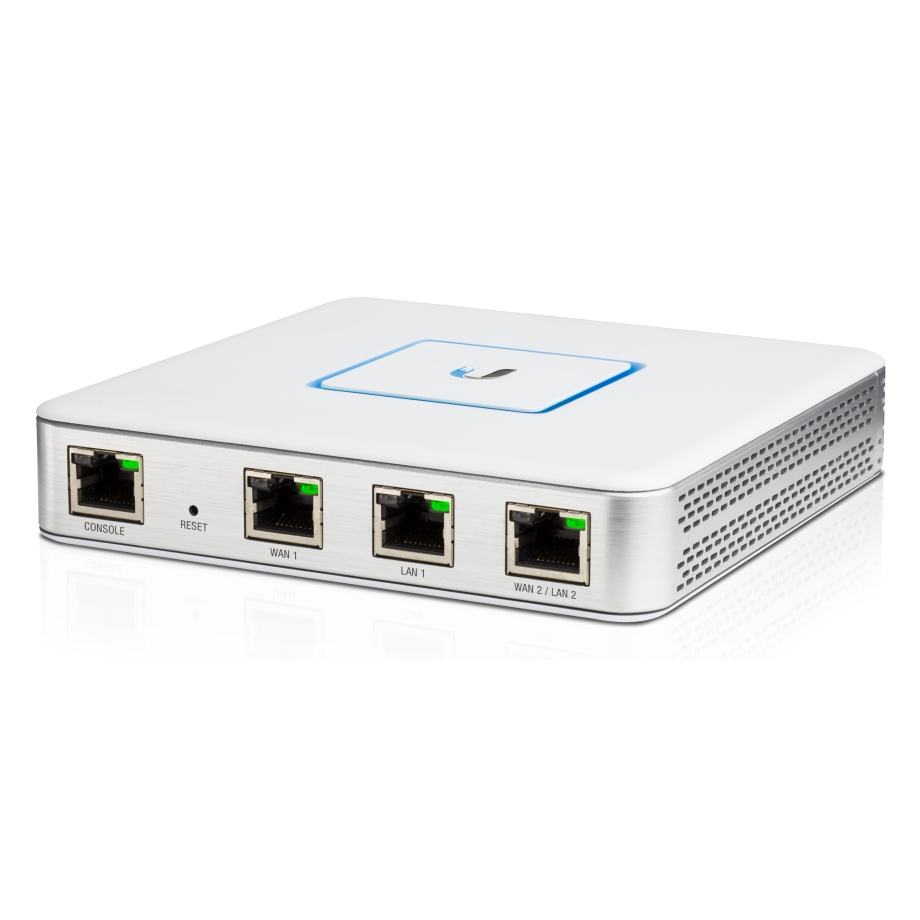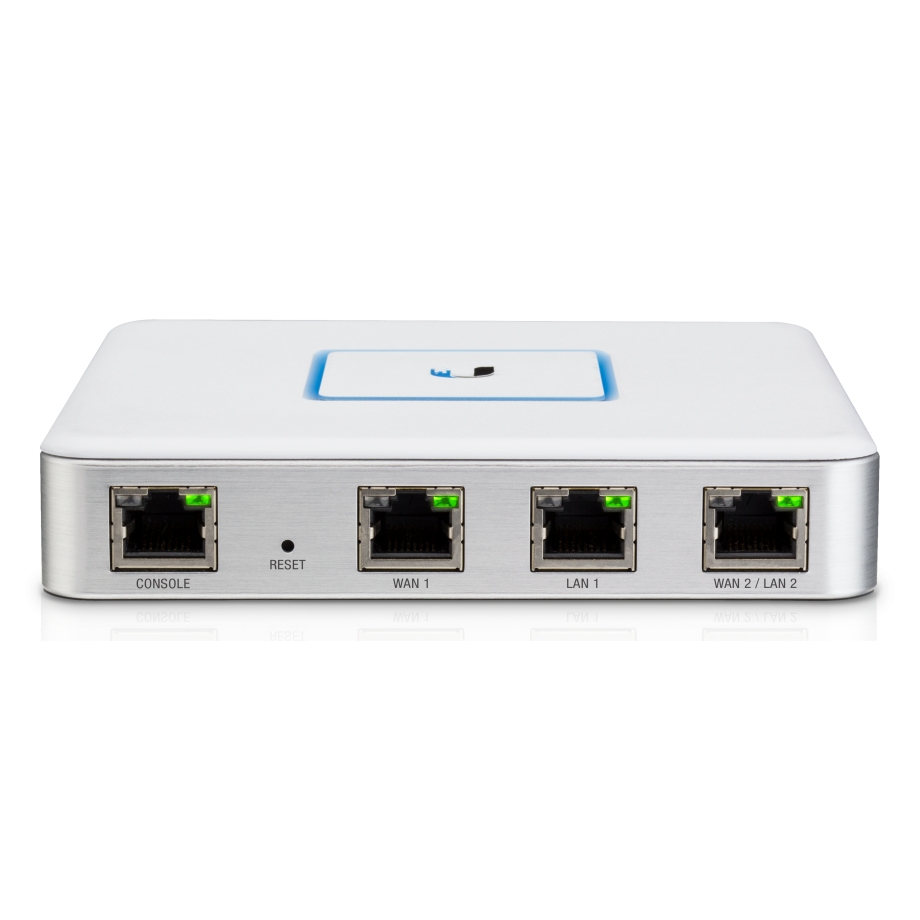 Short description
Enterprise Gateway Router, 3x GbE RJ45 ports, Dual-Core 500 MHz processor
Stock availability
out of stock
arrival date unknown
Available product variations
Detailed description
Reliable security with high‐performance routing technology.
UniFi Security Gateway extends the UniFi Enterprise System to encompass routing and security for your network. The UniFi Security Gateway combines reliable security features with high‐performance routing technology in a cost‐effective unit. The UniFi® Security Gateway can create virtual network segments for security and network traffic management. Top QoS priority is assigned to voice/video call traffic for clear calls and lag-free, video streaming.
Managed with UniFi Network Application
The UniFi Network Application allows you to centrally manage multiple networks using an intuitive interface. Get real-time information about devices and take advantage of extensive configuration capabilities. With the UniFi Network Application you can update device software remotely as well as easily manage users and guests on the network. You can customize the design, architecture, and privacy of guest access points.
Technical Specs / Datasheet