MikroTik hAP mini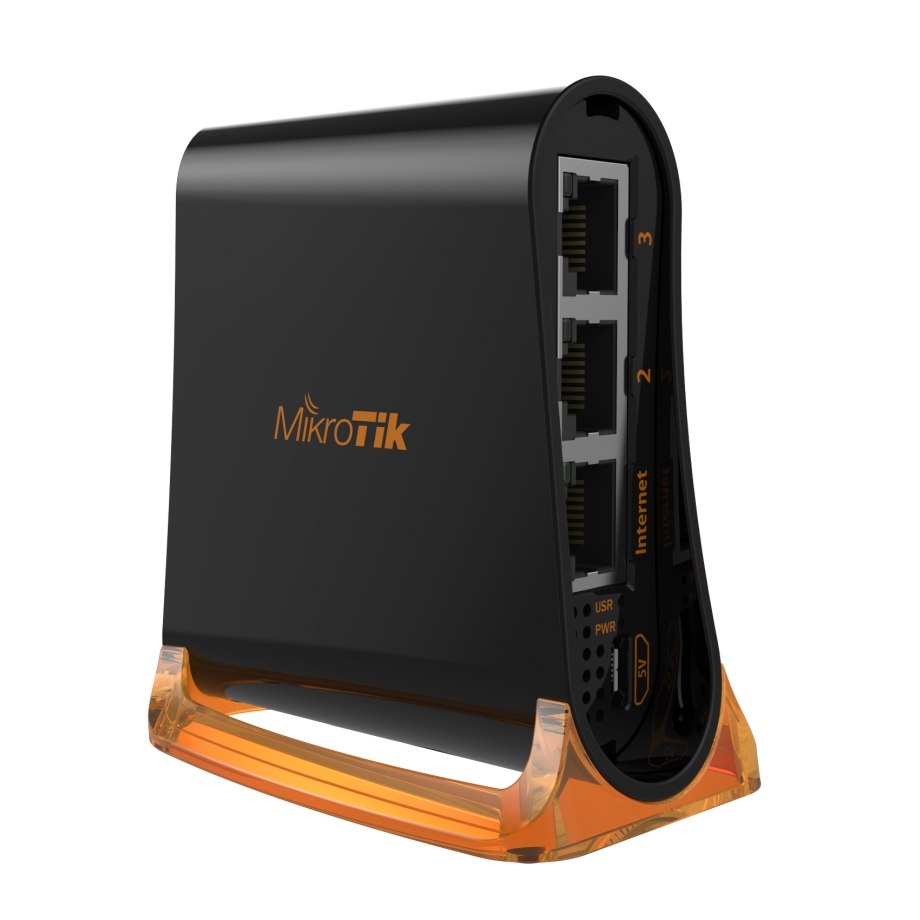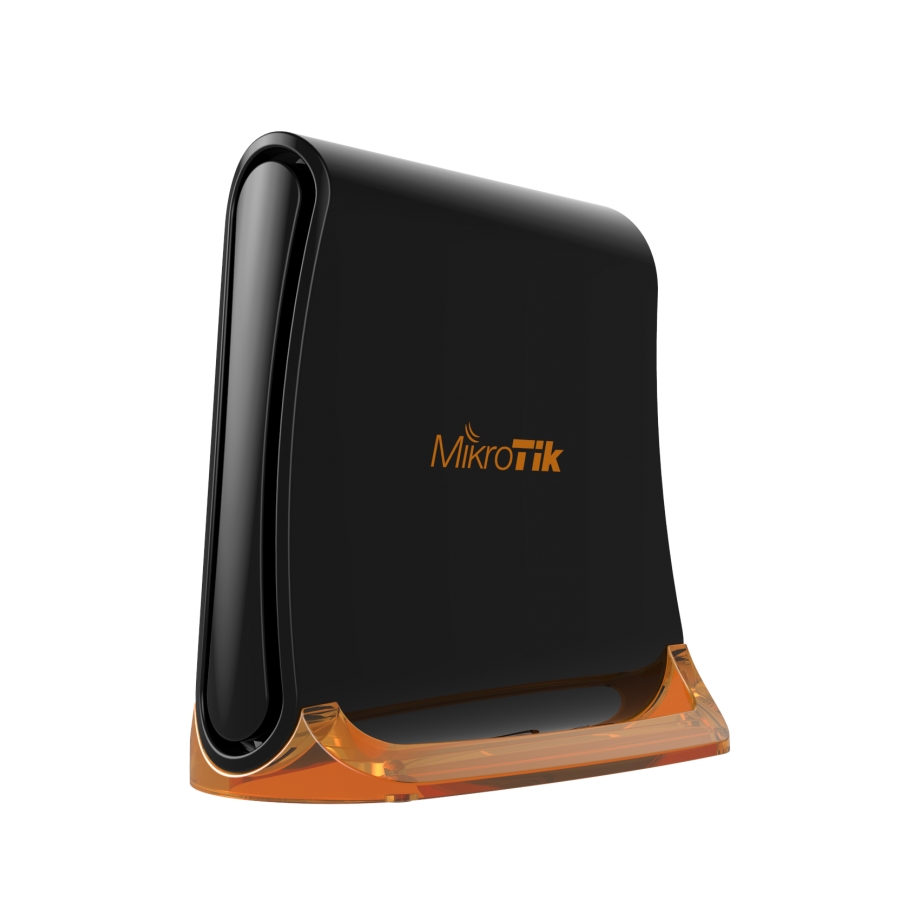 Short description
650MHz CPU, 32MB RAM, 3x 100Mbps, 802.11b/g/n, 2.4GHz dual-chain, RouterOS L4
Stock availability
out of stock
arrival date unknown
Detailed description
Tiny Size Home 2.4Ghz AP with Three LAN Ports
The hAP mini is a small 2GHz wireless access point for home or small offices. It has three ports, which are configured as one Internet port and two LAN ports, but can be reconfigured as desired, using the powerful RouterOS configuration options.
The unit is powered by microUSB and measures only 8 cm tall. Even with its small size, the hAP mini is still quite powerful, as it uses the QCA9533 CPU, just like the bigger units in the widely successful hAP series.
The device has an omnidirectional antenna built-in, and does not have a strict limitation on number of connected clients. It works in 2.4 GHz and supports 802.11b/g/n standards.
The powerful 650 MHz CPU gives you full access to the wide variety of features provided by the versatile RouterOS operating system, but if all you want is a simple access point - it is already configured out of the box. You simply need to open its web configuration page and set a password for it.