Rack Holder Wall Mounted 19" 6U, 330mm, Gray
Short description
Rack Holder Wall Mounted 19" 6U, 330mm, Grey
Detailed description
The RACK handle is dedicated for direct wall mounting.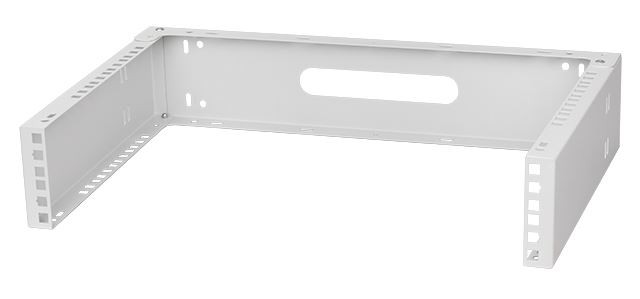 Designed in 19" standard. Facilitates easy installation to equipment where access doesn't have to be controlled with server-grade cabinets Additionally, each handle features an opening on the top and the bottom in 19" standard, allowing to install additional, smaller equipment.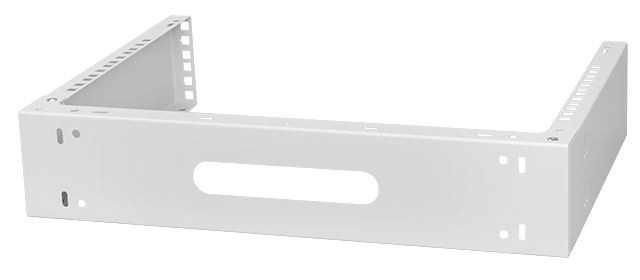 The holes in the back side allow to suspend the equipment with rawlbolts.(not included) Vertical wall-mounted installation is also possible.

When folded, the handle takes very little space, it is a perfect solution for transport and storage. The used solutions facilitate quick and easy installation.
Safe delivery and durable product packaging!
We pay particular attention to ensure that our product are packaged in a safe, reliable and attractive manner. In order to minimize the risk of the package being damaged during delivery, each of our products is carefully packaged in a dedicated box made of strong, three-layered cardboard.
The set includes four bolts to lock the handle arms, two sets of M5 bolts with washers and retainers.