Huawei E5576-320 LTE4 Mobile WiFi White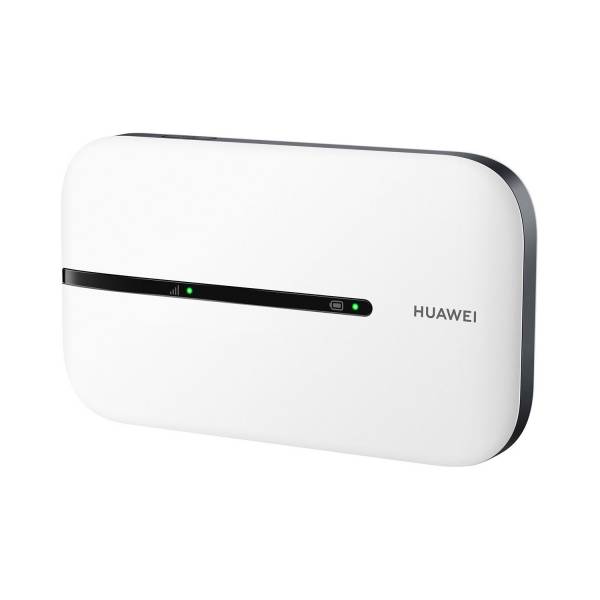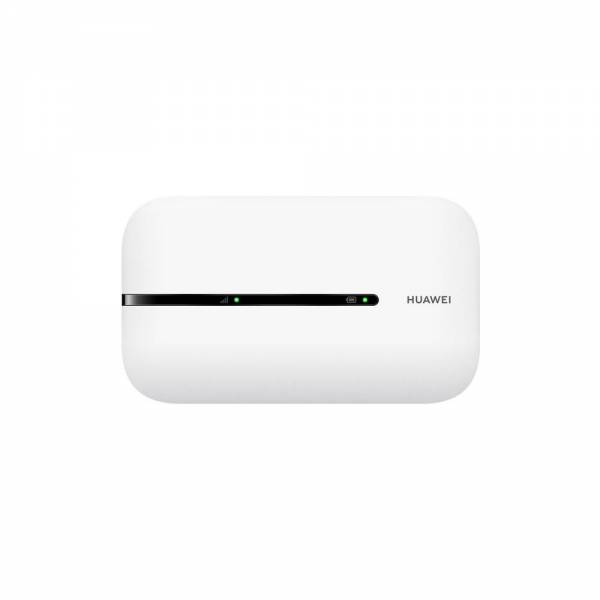 Detailed description
If you travel frequently, the Huawei E5576-320 is exactly what you need. The Huawei E5576 provides high-speed 4G LTE Wi-Fi internet with data transfer rates of up to 150 Mbps. Huawei E5576 can work as a Wi-Fi access point or as a Wi-Fi repeater. Use it together with your family and friends.
Travel the world with Huawei's superfast 4G mobile Wi-Fi, a pocket-sized solution to low-cost travel Wi-Fi.
Parental Control and guest network – a simplified system to help you ensure online safety on all connected devices and disconnect any device at the touch of a button.
Powerful, rechargeable battery with 6 hours working time, so you can stay connected for longer.
Produce a Wi-Fi hotspot, connecting up to 16 devices including your phone, laptop, tablet, gaming consoles and more.
Reduce your data roaming charges - choose the best provider for your area, as the device is fully unlocked to all networks, simply insert the data SIM card and go.