Seagate SkyHawk HDD SATA 6TB 5900 256MB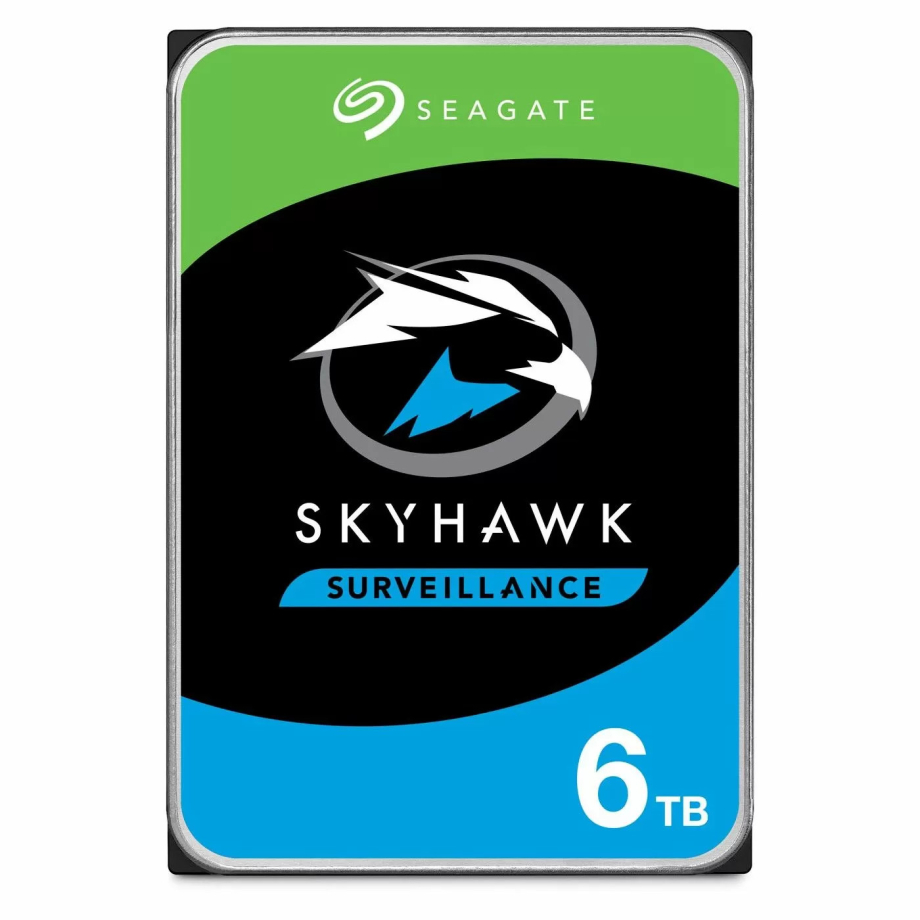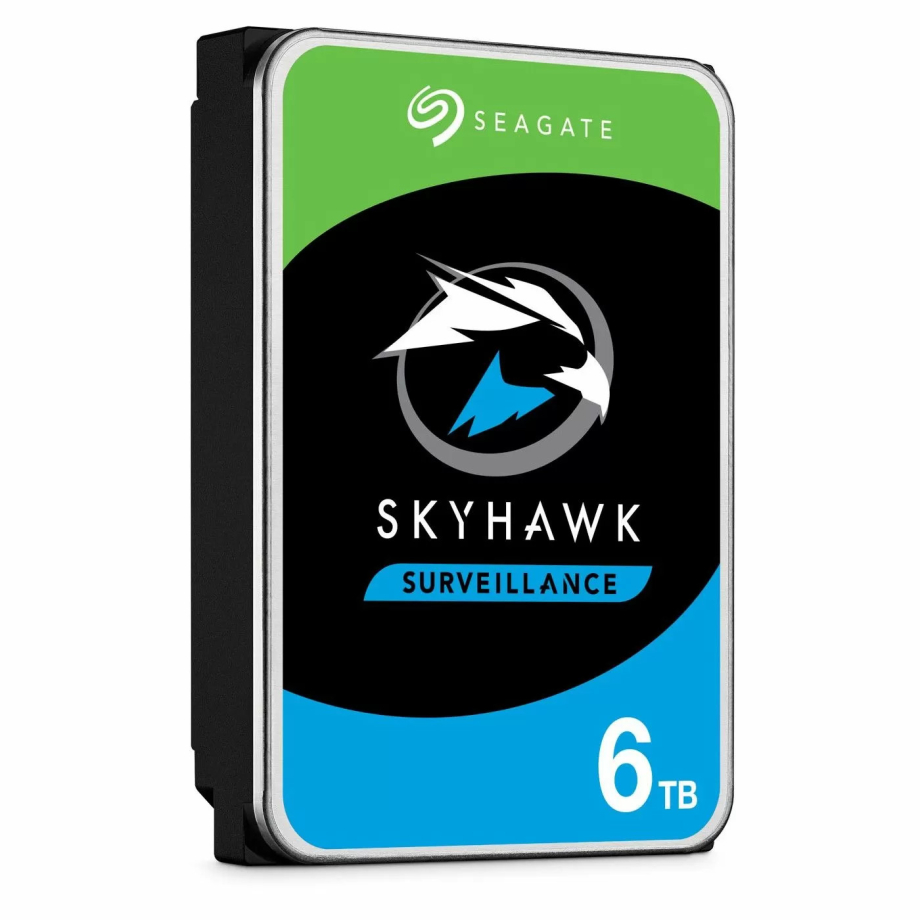 Detailed description
SEAGATE Skyhawk hard drive provide surveillance-specialized storage that's smart, safe and secure. It helps you achieve great results in games and everyday tasks. HDD is using in the game console, some ultrabooks, netbooks and laptops.
The hard disk can be connected to the computer via SATA III. There is also a buffer memory of 256 MB. Instant file transfer ensured by a high spindle speed. The design of the hard disk is safe to use, convenient to carry in a secret pocket of a bag, briefcase, messenger.
The 3.5 "form factor and the thickness of the case allow you to carry the disk with you, actively use it by specialists in web design, IT-areas when working with graphic editors.
Technical Specs / Datasheet