Rack Shelf 19" 1U, 350mm, Black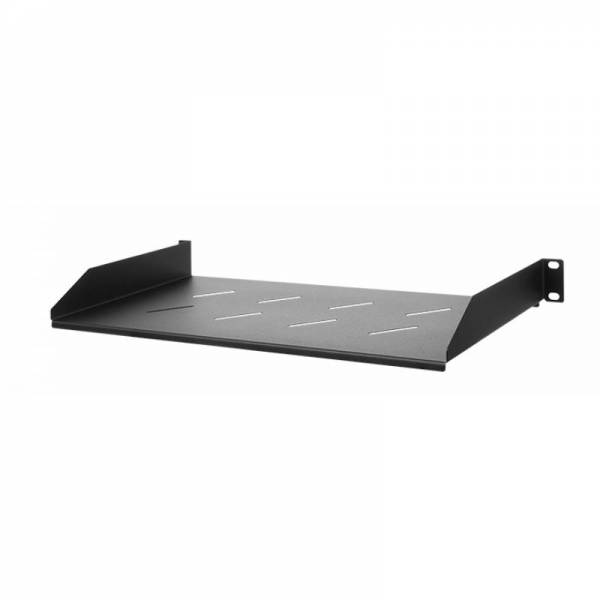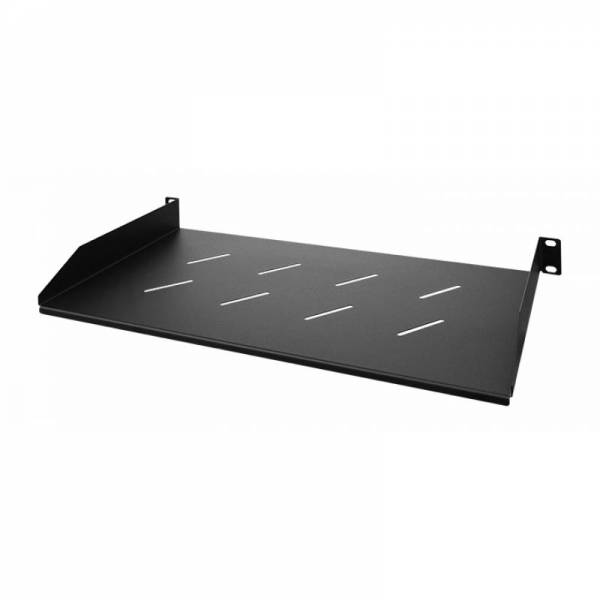 Short description
Rack Shelf for 19" Server Cabinets, 1U, 350mm, Black
Detailed description
Shelf for 19" server cabinet with four-point mounting to RACK strips. Designed for the stable and safe installation of devices without mounting brackets in the RACK standard.
The bottom of the shelf has holes that can be used for additional protection of devices with cable ties. They also ensure adequate air circulation. The set of M6 screws with baskets and washers is included in the package for mounting the shelf to RACK rails.
In order to minimize the risk of damage to the shipment during transport, each product is carefully packed in a dedicated box made of strong, three-layer cardboard. Free space inside the pack is filled with styrofoam.