EdgeRouter
Routers
USG Security Gateway
Routers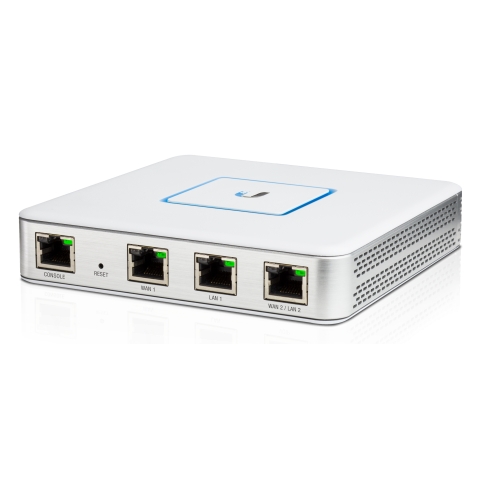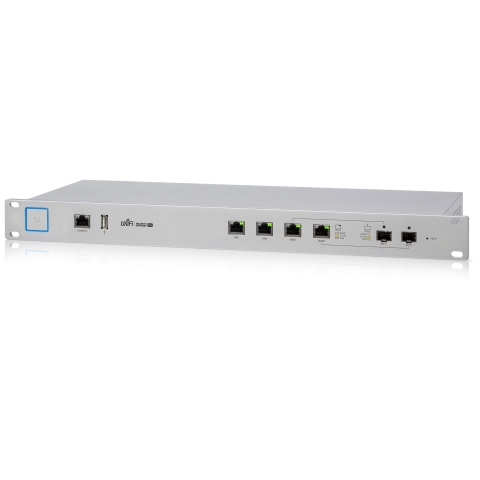 UniFi Dream Machine
Routers
Buyers Info
A wide selection of routers from Ubiquiti
Ubiquiti is known as a top quality networking product manufacturer, so it goes without saying that their routers are one of the finest products available on the market today. Whether you are looking for a network router for your home or working on a large-scale industrial networking project, you can find it all here in our store. We have the 'all in one' Edgepoint routers for your long-range operation needs, a selection of Edge routers, USG security gateways and the amazing UniFi Dream machines.
Dream Machine - state of art Wi-Fi powerhouse
The UDM is the ideal first UniFi device. It's easy to use, but it still offers all the benefits of UniFi for homes and businesses. Easily expand the UDM (Unified data management) by adding more UniFi Switches or APs while managing the network with the integrated controller. The UniFi Network app and UniFi cloud provide remote access to the controller from anywhere. The entire network can be kept updated and safe with automated software updates, completely free of charge.