Xiaomi Mi Electric Shaver S500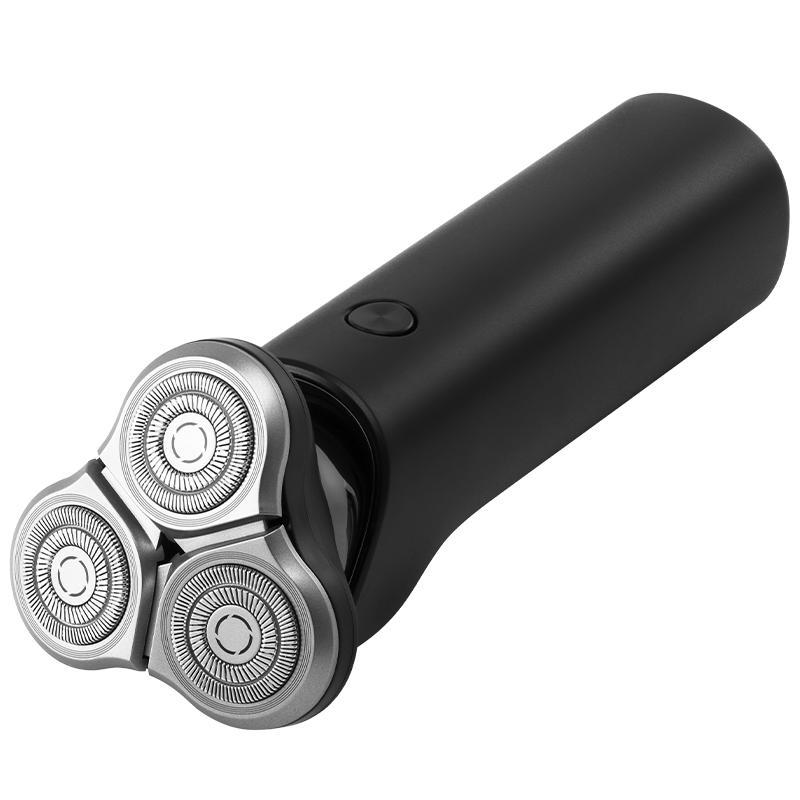 Short description
Electric Shaver S500, 3 Heads, 360° Movable System, LED display, IPX7 water resistance
Stock availability
out of stock
arrival date unknown
Detailed description
The Xiaomi MI Electric Shaver S500 is an electric shaver with 3 heads and a 360° movable system for a gentle and pleasant shave. The shaver heads are movable to fit the contours of your face. The machine allows you to trim, model and shave at any hair length. The battery life allows up to 30 shaves on one charge.
Comfort is Essential
The basic requirement of a good electric shaver is a comfortable shave, the Xiaomi Mi Electric Shaver S500 provides a smarter and faster shave. Thanks to the PPG surface, there are no fingerprints left on the machine's surface, and the shaver itself is very comfortable to hold. The shaver also features an LED display that shows the battery charge status. The razor is designed for both dry and wet shaving with shaving foam. In addition, the IPX7 water resistance allows the razor to be cleaned under running water.
Strength for a Whole Month
The Xiaomi Mi Shaver S500 battery is enough to use up to 30 on one full charge. This makes the razor the perfect companion on long journeys. Thanks to the built-in LED display, you can check the exact battery charge status directly on the shaver. If the battery is low, simply charge the razor with a USB cable, and it is ready to go after 5 minutes.