Xiaomi Mi 20W Wireless Charging Stand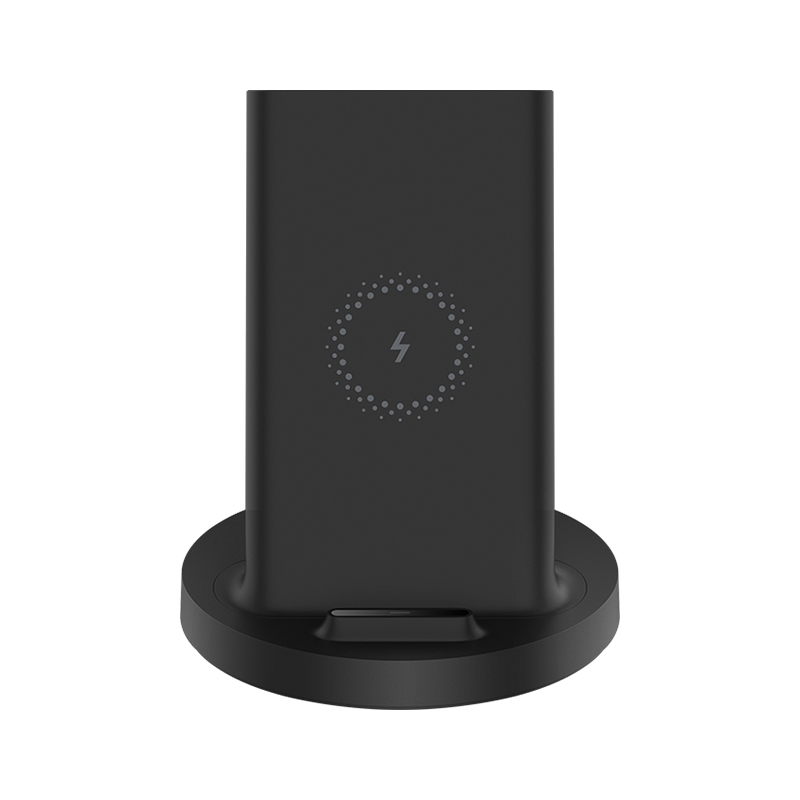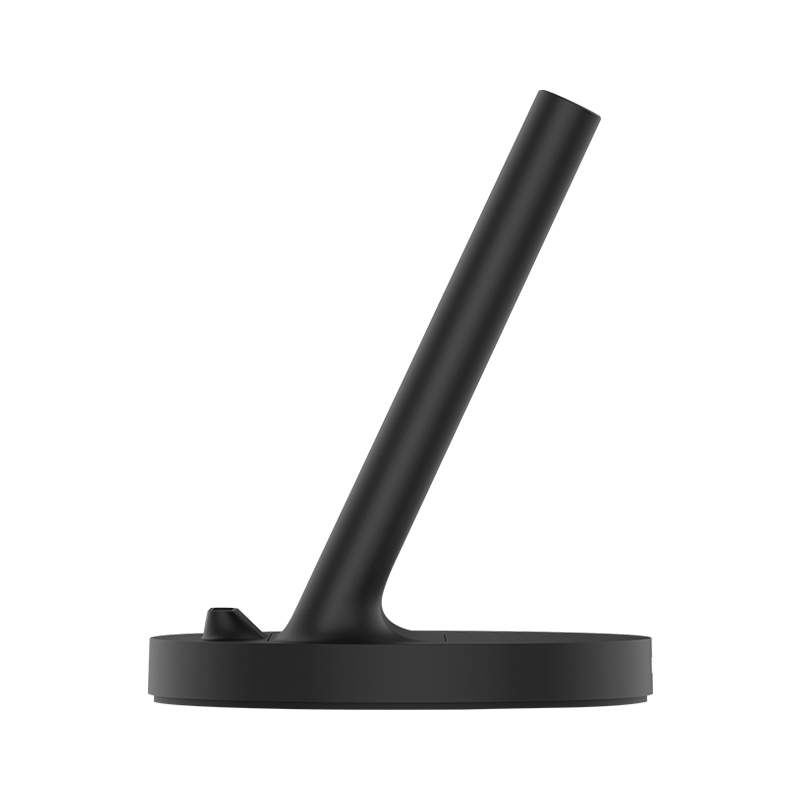 Short description
Inductive wireless charger with a stand, output power 20W, cooling system, silicone underside
Detailed description
Inductive Wireless Charger
Enjoy fast and wireless charging with Xiaomi Mi Wireless Charging Stand 20W, the charger is compatible with all devices that support QI magnetic induction as standard. The Xiaomi Mi 20W has a maximum output power of 20W, making the smartphone ready to use in the blink of an eye, and the device is also compatible with conventional 5V charging.
Modern Technology
The Xioami charger is equipped with the latest technologies that guarantee a number of protections: full protection against overheating and against sudden energy changes in electric current.
Quick Recharging
A maximum power of 20W affects the fast charge of your Smartphone, and an efficient cooling system has a positive impact on the working culture and charging safety.
Stylish and Minimalist
The Xiaomi charger features a stylish and minimalist design, the round base and silicone underside promote adhesion to the surface, so the device does not fall. There is also a support system, which allows you to position the smartphone horizontally or vertically at an angle of your choice.