MikroTik Antennas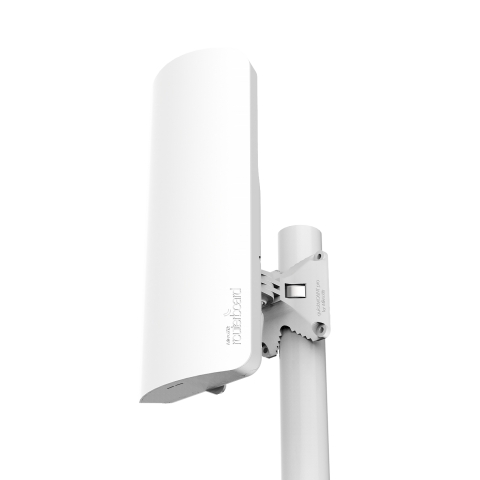 -16%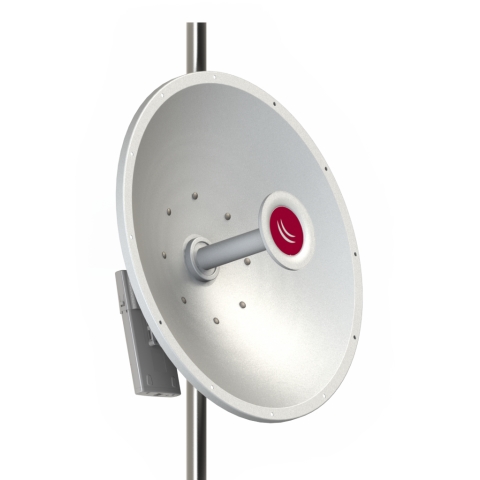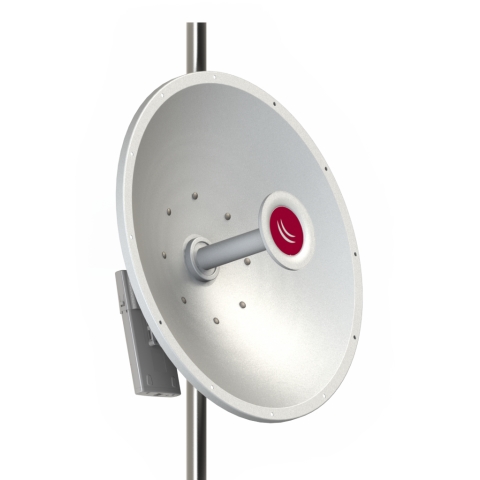 Buyers Info
Best mANT antennas from MikroTik
If you're on the lookout for an antenna for your new wireless network or thinking to upgrade your existing one, check out our collection of MikroTik mANT antennas. These products are capable of establishing a reliable and fast connection over a wide spectrum of frequencies. Forget about weather-related connection issues. Enjoy lightning-fast wireless connection and have your operations running without any unnecessary interference. Whatever you're planning for your wireless network, you can rest assured that these top-of-the-range antennas won't leave you disappointed.
Are you suffering from network downtime?
If you are currently suffering from wireless connection problems and looking for a reliable antenna, then the mANT series might just be the best investment you'll ever make. These tough antennas are made from industrial-grade materials and are able to withstand the worst environmental conditions whilst transmitting a reliable wireless signal. MikroTik is famous for making good quality products that come at a very affordable price, so when it comes to the best value for money, MikroTik products are the way to go.